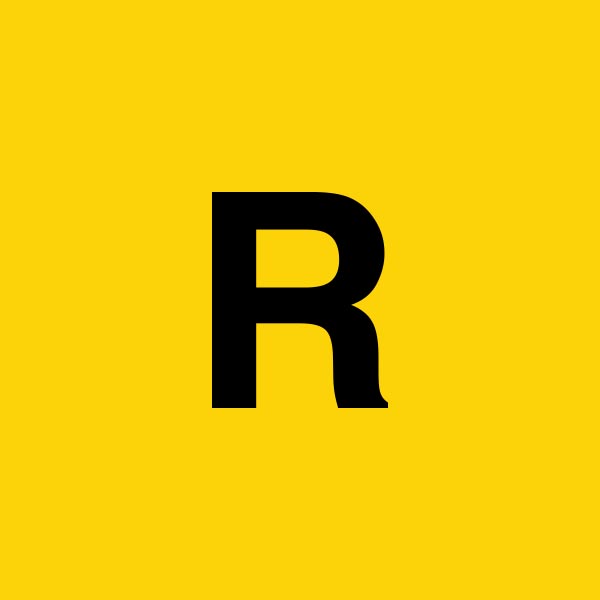 Northamptonshire (or close by) - do you know a location with manor house style gates?
Film production company Fowler Media are in pre production for our next feature film.
We are on the hunt for a film exterior location, needed for one full day / evening on the 30th October, ideally in Northamptonshire or close by.
Large and tall manor- esque style gates. Steel / iron. Plenty of room either side of gates to film around. This is an entirely exterior shoot, and no shots of building will be included. It is solely the gates that are needed for filming!
(Picture attached shows ideal gates)
If you or anyone you know have gates that fit this description and would be willing to let us film for one day, please let us know!