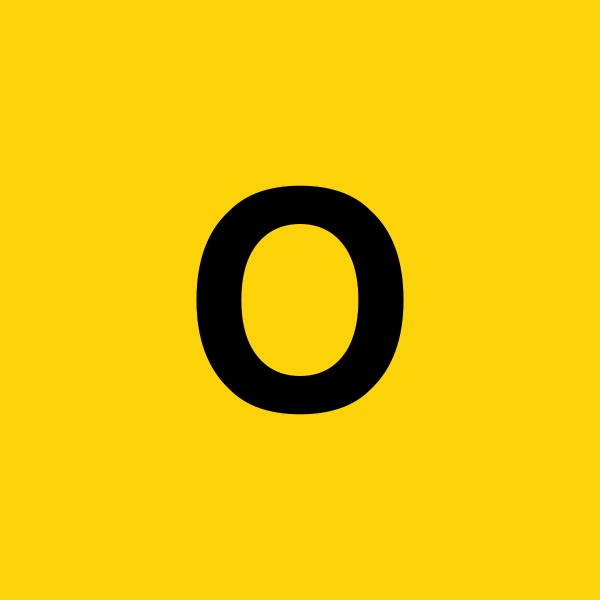 Looking to buy or rent Easy-rig for Oct 23 - Nov 12
Hi - I'm shooting a microbudget feature between October 23 and November 12 and I'm looking to either buy or rent an Easy-rig with a Serene Arm (it can be one of those Chinese knock-offs, but the arm must be able to take the weight of a Ronin and a RED). Must also be in good condition.
(I'm also looking to buy or rent a Ronin gimbal rig).
Thanks!
Oliver.