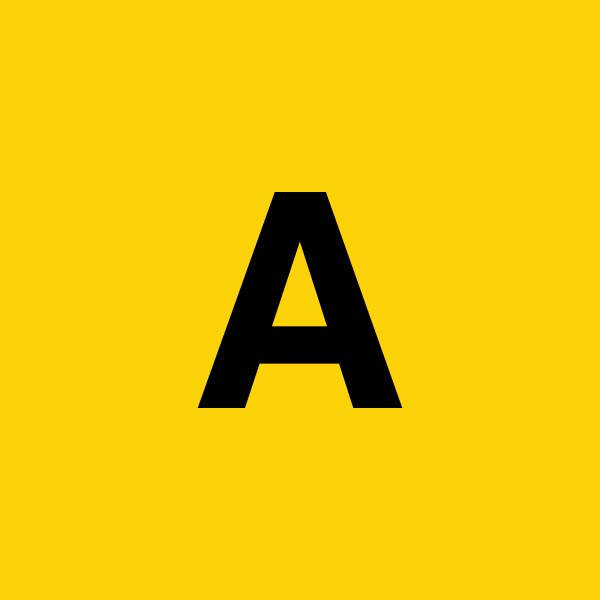 Where can I find a contract / deal memo template to hire a writer for a short film?
I'm about to hire (and pay) a writer to rewrite a short film script and I can't find a template to draft a 'Writer for hire agreement" or at least a Deal Memo which would probably be sufficient. Any idea?
I would seek legal counseling if the project was a feature (and there are many templates online for features anyway) but in this case all I need is something simple written on paper to state clearly the few conditions of our agreement such as:
- the writer output
- the writing credits
- who's holding the copyright
- who is allowed to enter script contests and how the awarded money would be spent
I have thought of adapting an agreement for a feature but they have too many clauses that are useless in my context and they lack the few ones I actually need...
Thanks!