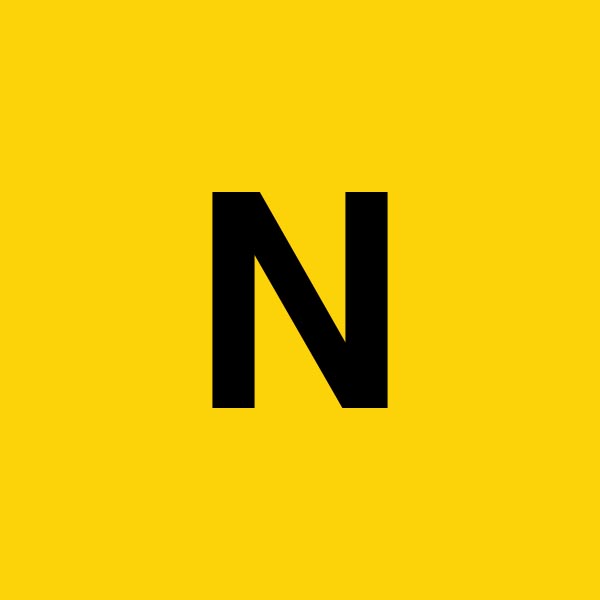 Looking for a composer?
I'm a versatile composer seeking projects for use in my final portfolio for my masters degree. I have experience in writing for short films/animations, trailers, and video games across a variety of genres.
Musically, I am confident in writing instrumental, electronic and vocal music, and I have access to a large range of sample libraries as well as a recording studio, so I will be able to produce high-quality work to a professional level.
A selection of my work is available to listen to on my website (
www.natashasofla.com
), and I can send you a showreel on request. As for availability, I will be able to work on these projects across July and August 2019, however if you have a project that will require music after these dates, I will still be interested, though I will not be able to begin work on it until my course has finished in September.
If you are interested in collaborating or know somebody who is, I would love to hear from you! I can be reached at nyn.sofla@gmail.com or through the contact form on my website.
I look forward to hearing from you!