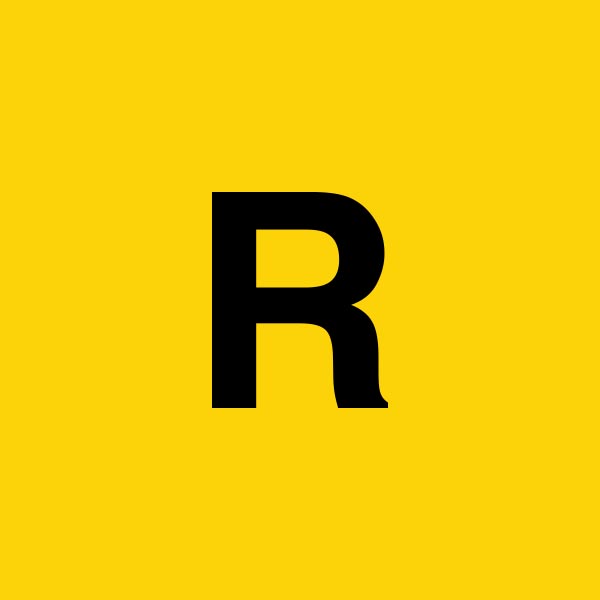 Director looking for original short scripts to produce this year
I'm a London based Director, I like to direct crime, drama, thriller, comedy, dark comedy, realism films. My most successful short film "The Hood" has been very successful online it has over 1 million Youtube views and was inspired by true events. I wrote, directed, produced and edited the film when I was studying at Met Film School.
If you would like to collaborate with me please get in contact with your ideas and scripts for short films. The link to my short film is below, look forward to hearing your stories.
www.youtube.com/watch?v=1J_uiSNx2yk&...
Reece
reece@reecegrant.com
www.instagram.com/reece.grant
www.youtube.com/reecegrant