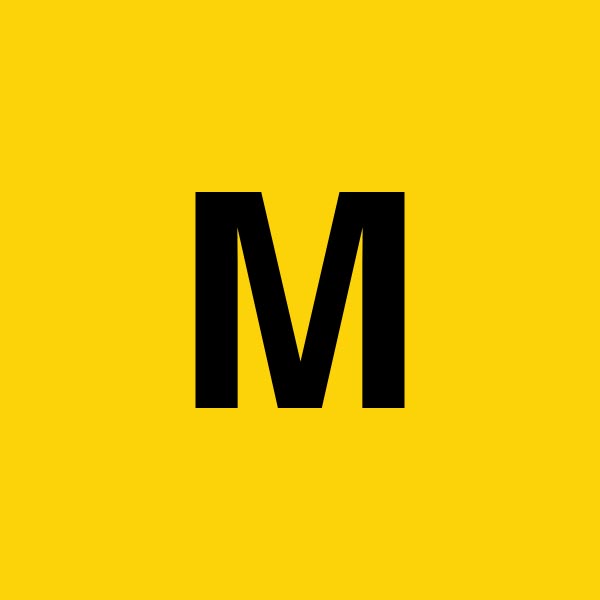 large garden space - 2 days
Hi fellow shooters. We are filming a super low budget project and one of our spaces has fallen through for this week.
I'm on the scrounge for either a largeish garden space or internal space to put up a tent 5m side and 2.4m high. Set up Tuesday 1st in PM and shoot Wed / Thurs (only til early afternoon Thurs)
South London - Streatham way if possible.
Only have £200 in the pot for it but very small and lovely crew who will not get in the way!