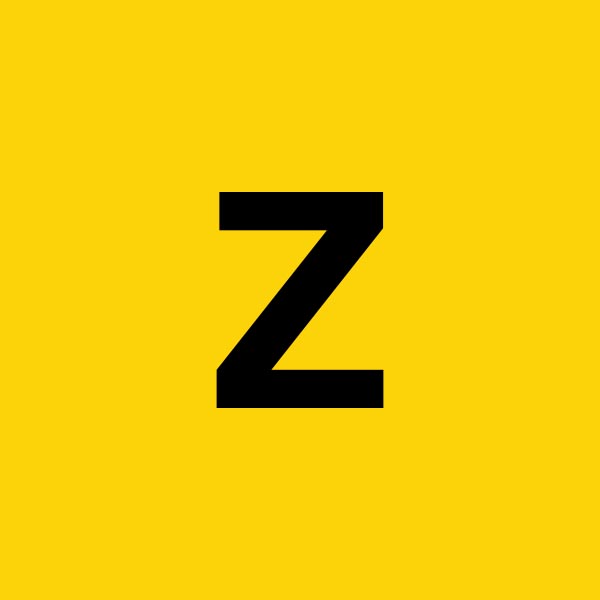 Looking for jack-of-all-trades type collaborators (in London preferably)
Hello dear reader and maybe future commenter!
I'm looking for generalist collaborators as I'm also a bit of a generalist with a scattered body of experience as well. From editing to sound recording. I'd welcome specifically skilled people too, of course!
I'm primarily in the writer and producer role, and have a very flexible schedule and a strong desire to fill it, so would really want to just bang out a short or two asap whenever.
I'm focused on:
-speculative scifi and fantasy narrative film with surrealist and abstract elements,
-animation or live action (I'm a trained animator, 2D & 3D),
-working with miniatures and compositing,
-micro/ no budget,
-stories focused on minority groups and themes related to minority experiences, especially identity and power.
If that sounds interesting then do get in contact!
zr.alexander@yahoo.com
Thanks,
Zrouge