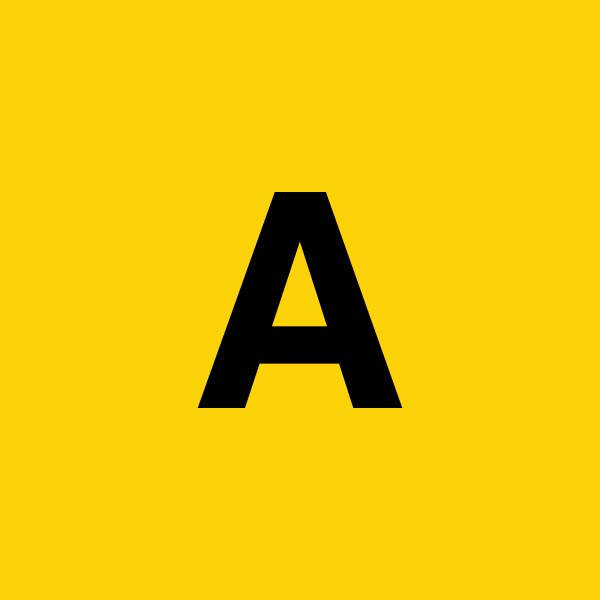 Available Soundtrack
Hi Film Community,
Last year I released an album that was meant to be a soundtrack but not for a specific film, however I really think some of the tracks (if not every track) could make a decent soundtrack for a film or a short film.
I´m sharing it here with you. In case any of you consider it might suit any film you´re working with or know someone who might be interested, please go ahead and let me know so we can talk about it and perhaps make a collaboration. Thanks.
www.youtube.com/watch?v=rFjpSAfIeEg...
JoseF