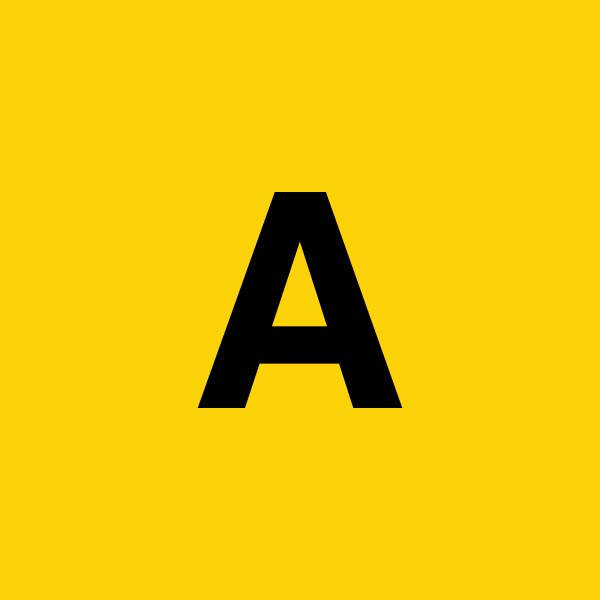 Are you interested in having material filmed? Showreel?
Are you looking for someone to do some filming, perhaps for an actor's showreel?
If so, how about a skills swap?
I've just finished making a self-funded, self-shot short film -
youtu.be/TIAR2cIXWkM
- and I have grander projects that I now wish to advance. These other projects exist only as scripts at present, and I need to have them presented to relevant bodies (TV companies, Netflix, etc.). Being the world's worst self-promoter, I'm looking to partner-up with someone who is more suited to the task. Someone to research which people and organisations to approach, and then get to it with gusto and competence. In return, I will film / edit / grade for you. And if the script(s) get taken up on account of your efforts, then a percentage of my earnings from it will be paid to you.
Alwyne