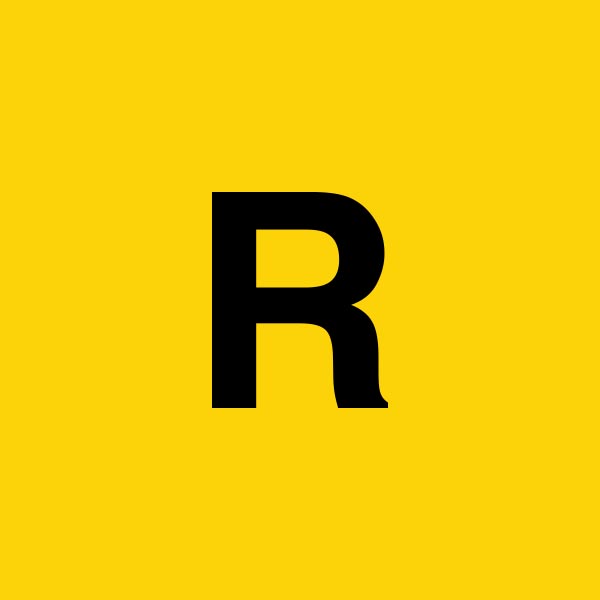 Vehicle Truck-needed to film in. Help.
Hello from Richard-I need for a Truck to film in as a location for a short. The location would be in London.
The truck would remain static for the shoot. Please help or recommend where I can get one in London for this short.
Also if you know of Army trucks too all the better, but they do not have to be, please reply, thanks.