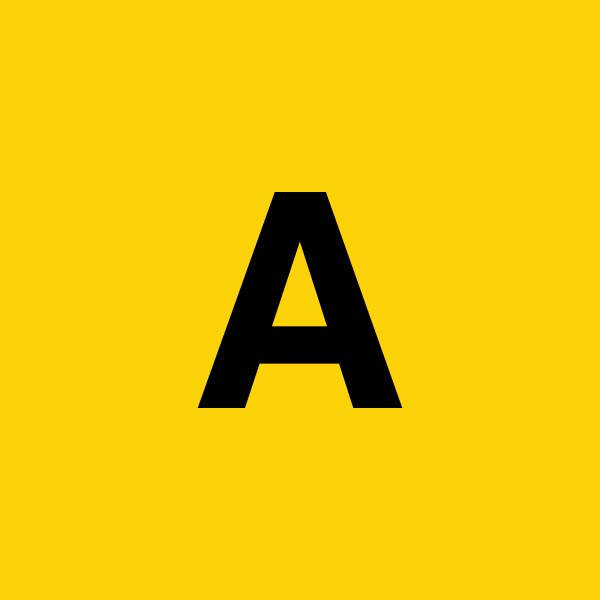 Are there any directors/producers interested in making a bonkers musical?
It's not a musical in the classic sense (My Fair Lady etc.). This is an east London comedy/drama which is gritty, dark, fast paced and sweary.
At the same time, it is underpinned by characters who embody love, loss, yearning and loneliness. We are witnessing the ongoing chaos and turmoil following the kidnapping of Scruff the dog some five years prior: the kidnapper has finally been tracked down.
The three main characters are not 'singing' as such, more, they are shouting the songs from a place of diabolical pain.
This short has been written in the style of Sweeny Todd.
Many thanks to 'Shooting People' for recommending this script.
Would be great to have a conversation about possible developments if a producer or director is interested.
Finally, it would be ideal to have a diverse cast and crew.
Cheers!