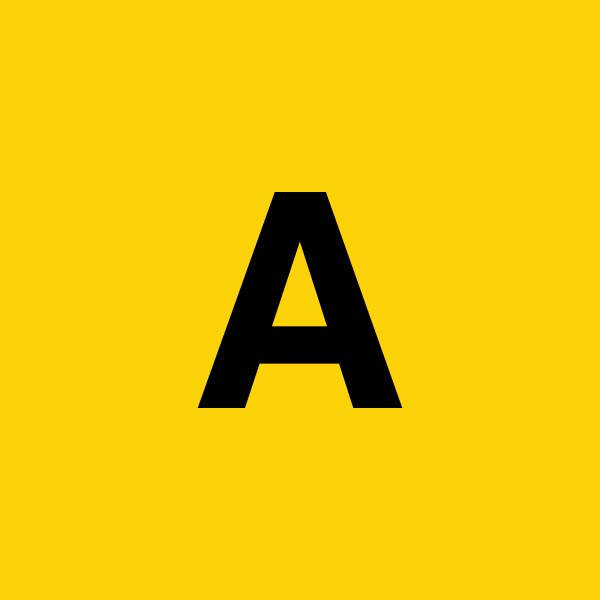 Film professionals invited to premiere screening this Sunday.
This Sunday evening (25th), at the Curzon in Bloomsbury, there will be private premiere screenings of my well-received short film, titled INDWELLER. The film's run time is twenty-eight minutes. With three consecutive showings planned between 6pm and 8.30pm, there are a good few seats free, and we'd be happy for those seats to be taken by film professionals - film and TV agents / producers with clout, etc. So, if there are any such people out there in Shooting People land interested in attending on Sunday evening, let me know.
PLOT SUMMARY: Unhappy only-child Emily has been yanked from school to school, and from county to county, by her career-minded single mother. Each time she was uprooted, Emily left friends behind. When they move into a Victorian-built house far away from their previous home, alone in her creaky moonlit room, Emily believes she feels the presence of a long-dead former resident. Has she found a friend she can be with forever?