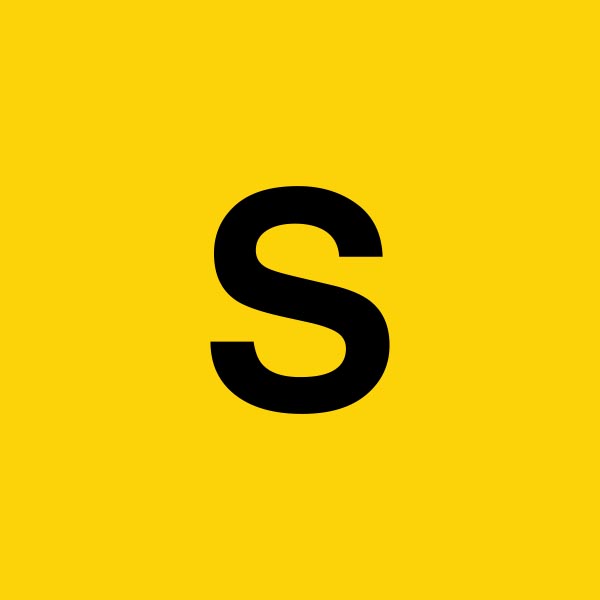 Suggestions for laptop for student filmmaker on a budget?
I currently have a 2011 Macbook Pro which is too old for any FCP versions. I'm taking a filmmaking class and shooting low-budget shorts on a Panasonic g85 (4K mirrorless). I'm not necessarily partial to Macs, but I see that FCP is more affordable in the long run vs Adobe Premiere, so I'm not sure if it would ultimately be more affordable to get a used macbook. However, there's a dizzying array of information online, so I'm having a hard time parsing through the noise.
Basically, I'm looking for a suggestion for a Mac and PC option for which to edit small shorts shot on the the Panasonic. In regards to price, I'd prefer to stay under $1500 USD, or somewhere close.
I appreciate any help!
Cheers