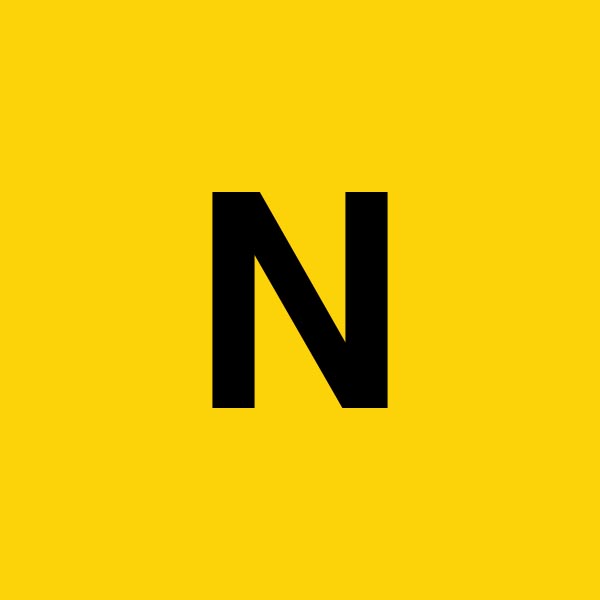 Avid Editor Available
Hi all,
I am an editor working on Avid, and I would like to offer my experience to collaborate on tight budget film productions.
In this weird times, I have quite a lot of time for myself and I'll be more than happy to put it in good use for some interesting projects.
Cheers !
Noami