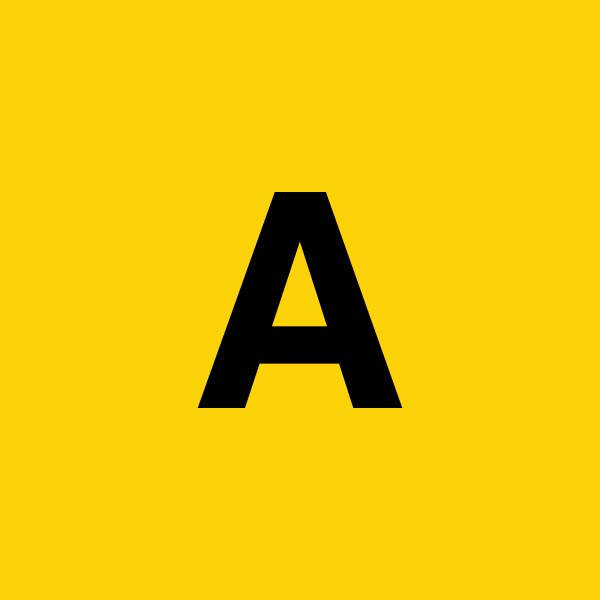 To actors, people who act. Would anyone be willing to take part in a short academic study in to acting experiences?
Calling actors, people who act (either on a professional or amateur basis). I am an academic researcher investigating the ways in which actors adapt to fulfil their roles and their ideal roles. I would be hugely appreciative if you would be willing to fill in an anonymous, 5-10 minute questionnaire for the project.
More details and link to the questionnaire here:
nbsnu.co1.qualtrics.com/jfe/form/SV_43n2...
Please note that this questionnaire is easier to complete on a laptop/desktop. If you are completing on a phone, you may find the section that asks you to rank the characteristics of your ideal role more challenging to scroll through. However, if you use the white space to the left of the numbers to scroll, it should work ok.
This research has gained ethical approval from Newcastle Business School ethics committee.
Please feel free to share/pass onto actors you know as well.
Thank you in advance
Clare Cook (Dr)
Co-investigators Prof. Jamie Callahan, Prof. Thomas Pollet