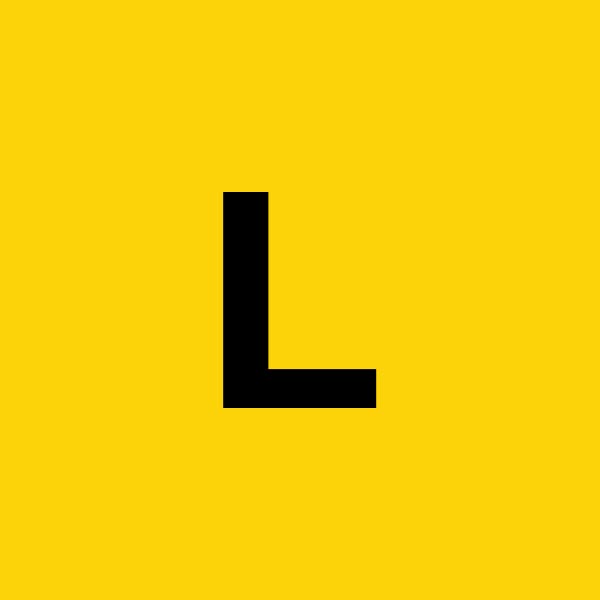 Looking to join a film production company in the uk as a production assistant/runner
Hi, I just graduated for my degree in film production and I am looking to join a film company that is looking for runners and production assistants.
please let me know if you have any information on how to do so or know of a company that is hiring. I am happy to send my cover letter, CV and showreel to you asap.