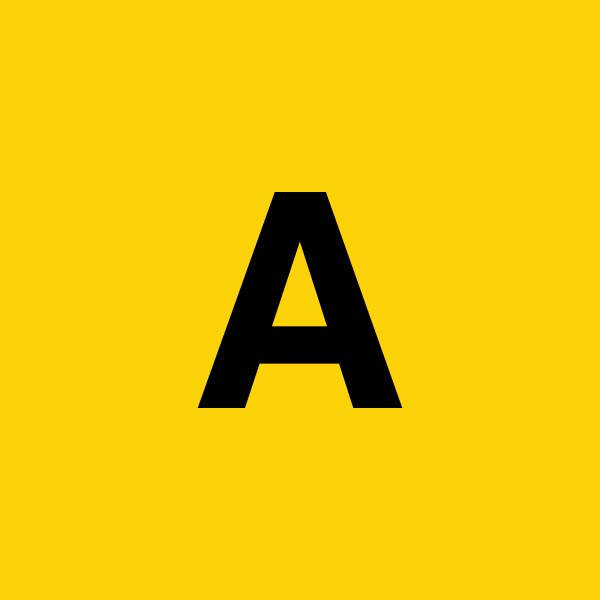 What camera should I invest in?
Hi all,
I'm looking to invest in a camera for my practice. Here's the deal though, I worked with a Canon EOS DSLR for ages and I just didn't like how light the body was and how I needed to use a gimbal, the setup I had was with a Zhiyun Crane and it worked but didn't do much more for me apart from just working.
Now I'm looking to invest in a camera that has a decent weight to it, that I can use with spherical lenses, that will perform well with low light, that I can really move around with (but also use on a tripod of course) and that isn't insanely pricey.
I do like 35mm and 16mm cameras a lot, but with the cost of film and developing, that might be too much for me, especially as I am still in the early stages of my career and looking to experiment.
Or, does the hive mind think it is actually worth it to invest in a film camera? So many of my favourite directors/cinematographers started out with bolexes....
In the past I enjoyed working with VHS camcorders as they were straightforward, and stable and the colours were great. Of course I want something more high res than that now, but would love to keep the film look in general.
So far I've seen two Sony cameras that seem ok: the PMW-200, and the PMW-EX1R (maybe not great though cause it's not 4K?)
What options are there for me? What make do you like best for low budget shooting? (Sony, canon, Panasonic, JVC?) I've been getting very lost in the thousands of cameras available online, the reviews, the second hand prices the versions etc...!
Note: I don't necessarily need to buy a brand new camera, I'd be very happy with second hand models too.