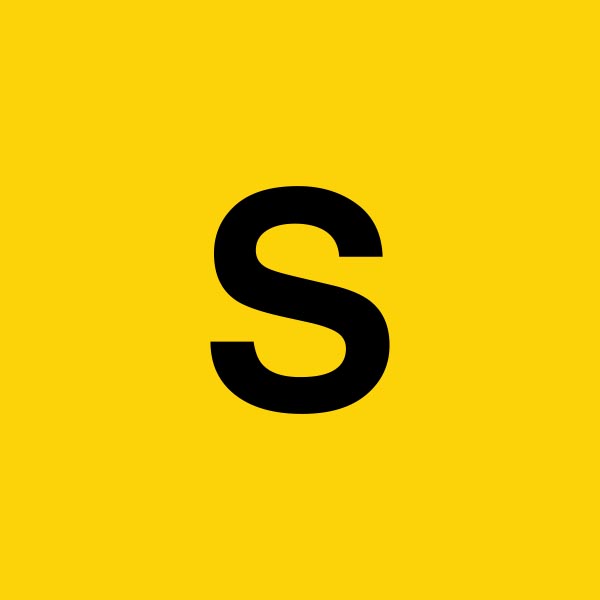 Looking for any documentary footage (will pay for the right footage)
Hi guys,
I am looking for raw documentary footage to use for teaching video editing. There's currently no intent for students to edit the footage, but to prep it ready for the edit, as an Assistant Editor would.
I have budget for the right footage.
Genre is not important, as long as it is not adult in nature. There must be at least one multicam section.
If you don't have any but know of another way of acquiring some then I'd love to hear from you also.
Cheers!