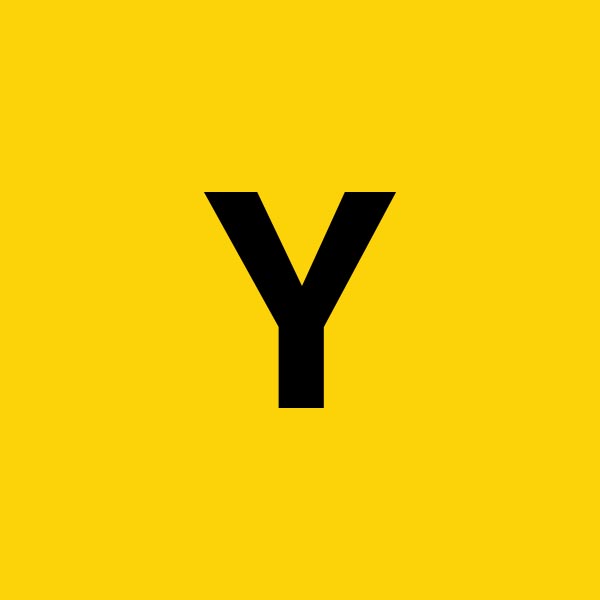 Looking for East Asian actors for different roles
Hi all,
I have put in a request for cast but thought I would ask on here also.
I'm looking for East Asian actors to fill 3 roles.
Miu (male) - 20-30. Lead, nonspeaking part
Wang (male) - 50-60 fluent in Cantonese or Mandarin
Li (female) 50-60 fluent in Cantonese or Mandarin
The film is a documentary with dramatic reconstructions about a young Chinese man who disappeared in East London some few years ago.
Any help you can offer or people to contact would be hugely appreciated! The film is an NFTS graduation project, so we don't have a big budget but can pay the PACT agreement daily rate for NFTS and all expenses.
Shooting takes place in Hackney between 7-12 of August.
For any more info don't hesitate to get in touch.
Thanks
Yael