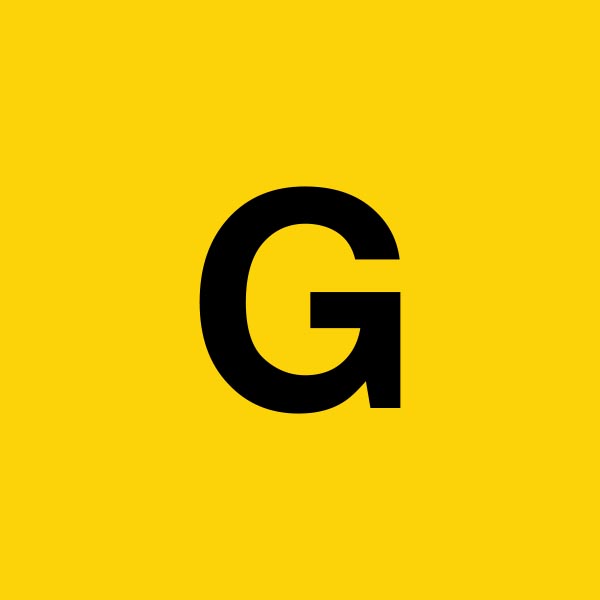 I have a couple of very short scripts (1 min and 4-5mins) that I'm happy to provide for a recent graduate from North East England to make.
The shortest is set in contemporary North East England in a newsagent and is about a confrontation over race. The longer one is set in the trenches in France during WWI with a short scene in rural Durham, the characters are brothers from the North East.
I will provide these to a recent graduate or early career filmmaker from the North East of England with a view to building a working relationship for more involved projects in the future.
Why? I'm looking to make connections in the North East and as a screenwriter, I believe making the effort to get things made is the best way to go about things.
if you're interested answer this post.
Thanks.