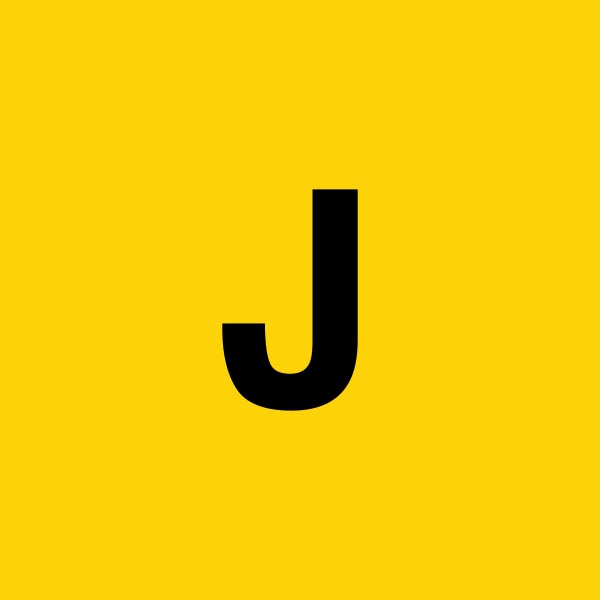 Shooting an underwater scene: Low-budget location
Hi all,
For my upcoming short film, I am looking to shoot a particular scene underwater ideally in a pool (as I require the slight vastness, clarity of the water, and ability to shine a powerful HMI on my talent). Looking around, the cost of hiring a professional water tank or studio is astronomically high and so, I was wondering if anyone has any ideas on how I could possibly obtain this shot on the cheap? This would have to be somewhere in London.
As well, I would really appreciate any advice from anyone with experience shooting underwater about potential problems and things to consider!
Best,
Jason