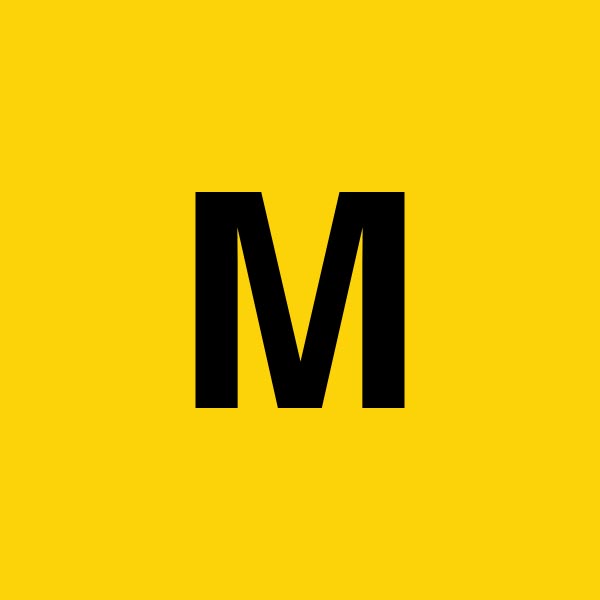 Are you an actor who needs showreel material?
If you're an actor who wants to spotlight your talents or breakout of typecasting, we produce showreel scenes that are tailored to your ambitions.
We write, direct, produce, and edit. You focus on the performance. Every scene is unique to you, as we take the time to get to know you (on and off screen) and what you want from your career.
Our aim is "short but sweet", like the clip that plays when you're nominated for an Oscar, because a cinematic sixty seconds is more memorable than a run-of-the-mill five minute scene.
The production schedule is flexible to suit you, but we believe the ideal shoot is a day per scene, so there's time to rehearse, workshop, and experiment.
If you would like to book a session or have any questions, simply send us a message through our website below and we'll get back to you with all the details and possibilities. We look forward to working with you.
www.studiogoodluck.com