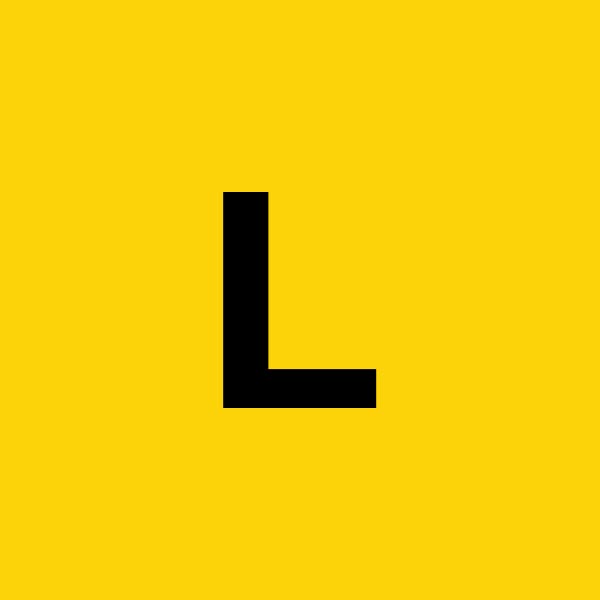 Are you looking for festival distribution?
Short films / Feature Films / Documentaries
Not got the time or patience to enter your film to all those festivals ?! Do you really know to which festival you should be sending your film to?
Fabulosis Films loves admin and loves attending screenings and festivals. For a small fee, we will enter your film to all the right festivals and target the right professionals who are looking for your kind of content.
This year we will be attending the Clermont Ferrand short film festival and the Cannes film festival. So if you are looking to be represented then feel free to contact us.
Depending on the quality and potential market of your film we can also act as sales distributor and sell your film to other professionals and TV stations.
Send us an email and in the meantime 'like' and 'follow' our VOD platform ::
vimeo.com/fabulosisfilms
Fabulosis Films
fabulosisfilms@gmail.com