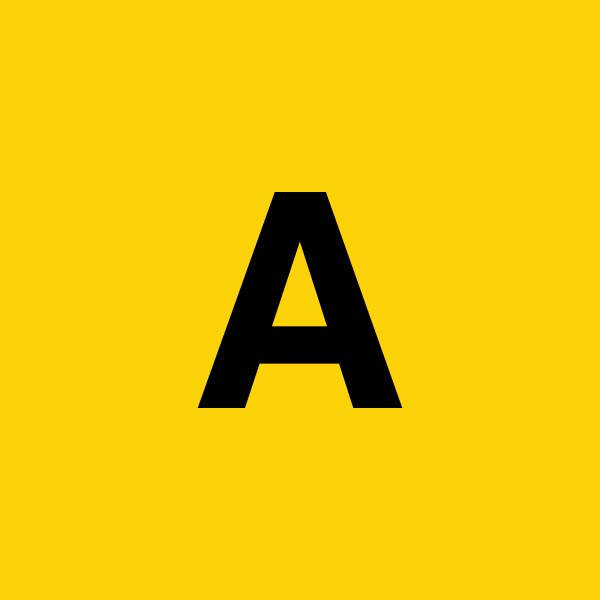 Surrey/Hampshire or London Locations Needed
We are making a low-to-no-budget Zombie Apocalypse feature and are now getting rather desperate to find locations. Unfortunately, because we are a low to no-budget our searches for locations have not yielded anything we can secure.
We are based in Guildford and hoping that Shooting People of the Surrey area, know of estates people who would be friendly and directly approachable.
The locations needed are:
Something that can look like a dilapidated hospital, with an external 1st floor fire exit, for internal and a couple of external scenes.
A dilapidated house with a ground floor, stairs, 1st floor, a pull hatch to an attic, a basement, living room, a plain room and kitchen. Ideally an exterior which looks like the house is in the woods.
A dusty, empty shelved, no-longer in use supermarket.
A small chapel.