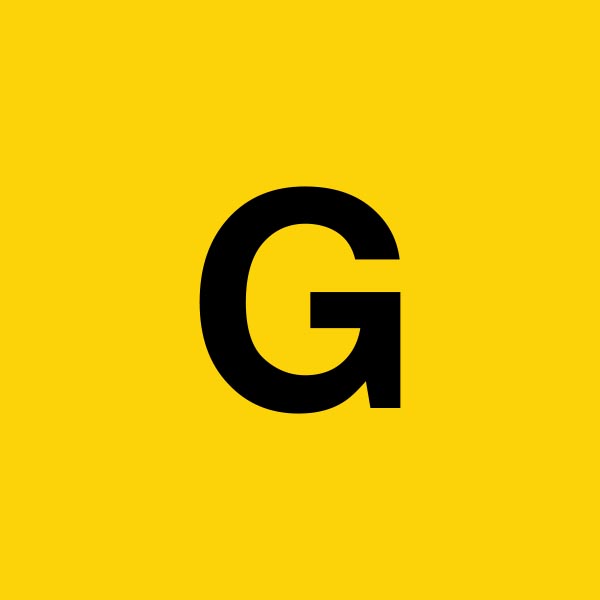 All about carnets: Do I need one? Easy way to roughly budget for it?
We're planning on going to Japan for about a week to shoot part of a documentary.
As it stands we're thinking of bringing all our own kit: DSLRs, few lenses, Zoom + boom, video tripod, maybe some lights.
Not a massive amount of kit and nothing we don't own ourselves. Is it worth getting a carnet for it to be on the safe side?
None of us have ever had to get one before so it's difficult to know how to budget for it.
Is there a way to roughly estimate how much it might cost based on what we're currently planning on taking that doesn't involve just applying for one and seeing what the quote is? Weighing everything and checking for the serial numbers is very time consuming especially when all the kit is split between us and a lot of us don't have scales but maybe that's just how it is, gotta do what you gotta do sometimes.
Cheers,
G x