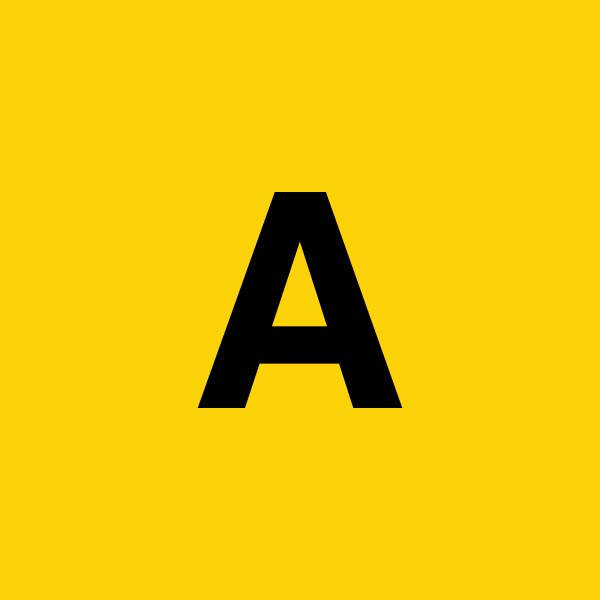 I'm a writer of short stories-I've recently completed a short film based on one of my stories-- I am anxious to create another short film based on my
I'm anxious to work on a second short film based on my short "911 Lady"
it's a dark comedy about a couple who rents a cottage in upscale East Hampton, N.Y.
I am not a filmmaker (just a writer) I've completed the script and am in need of
a filmmaker who's willing to help me create this short film.
I reside in Northern N.J. USA
Thanks for your help.
Adele
email: poeticadele@msn.com