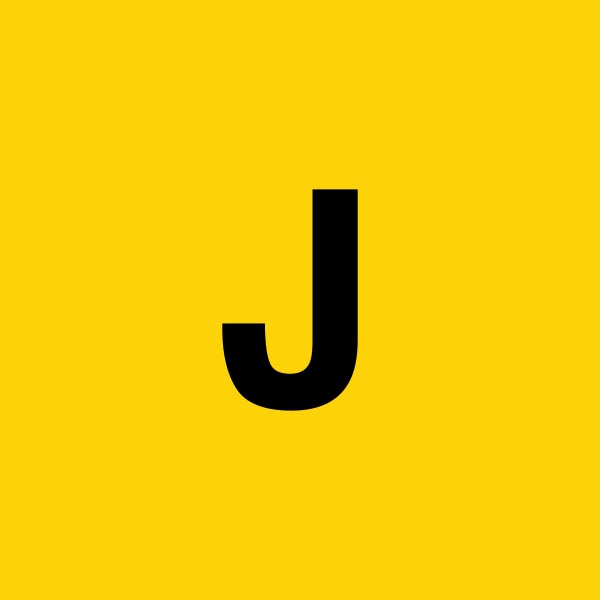 are we allowed to film?
due to the ever changing covid crisis, are we in a position to shoot a film?
if you have a low or no budget film how do you get around the quarantine issues. also the social distancing involved. the film i want to shoot is almost entirely set in a car!
do we make physical distancing films or do we wait for a vaccine?