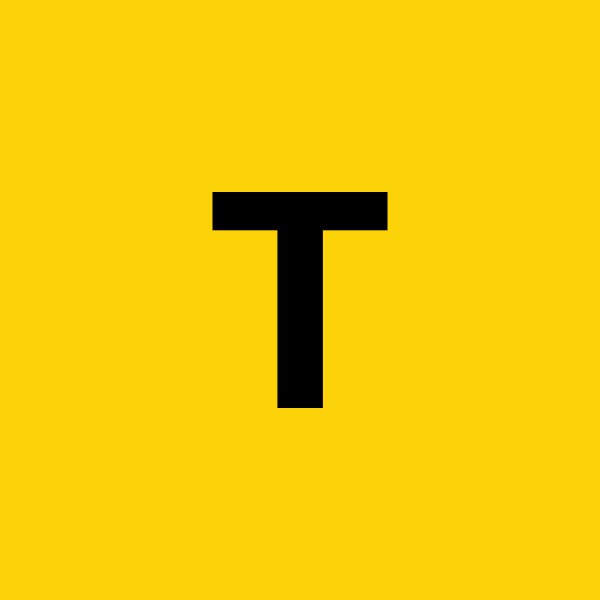 What do you need for a brief for a narrative film to be created from scratch?
So I'm at a charity and want to make an array of content (charity is focuses on youth and problem gambling). I need to write a proposal for films to be made but for that I need a quote for price.
I've not really made narrratives So not sure of the costs that goes into it and the information the filmmaking team would need in order to create something.
Any help will be grateful so I can start writing and hopefully start creating!
Thanks,
Troy