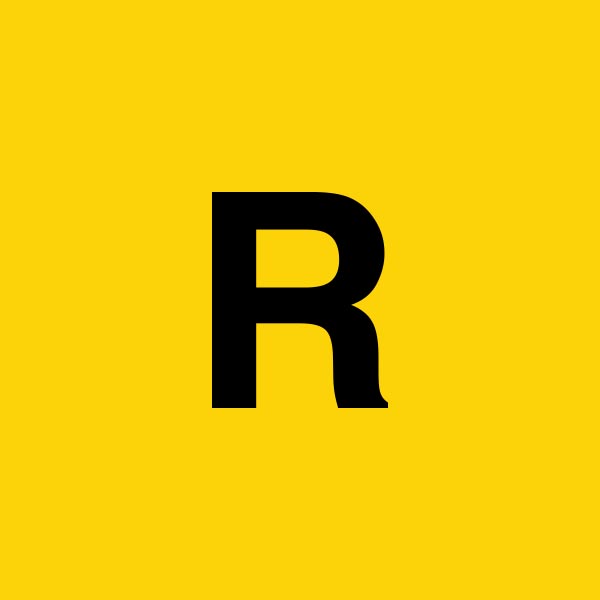 Behind The Scenes shoot on a feature - budget?
Any one got any idea what the expected budget is for a BTS on a fully funded UK BFI-level feature ?
I know this is a bit of a vague question, but any information from people familiar with shooting a BTS would be gratefully received.