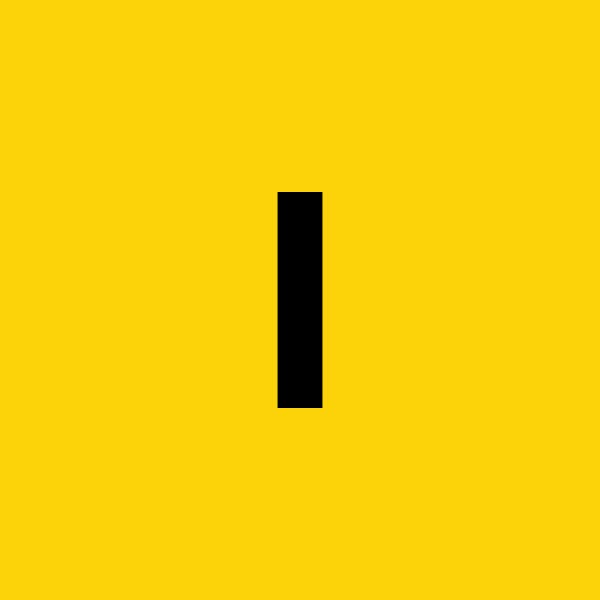 Looking for London based runner
Hi everyone,
As my colleague dropped out I am seeking a London based runner (ideally near Marylebone) to help with filming an interview with a psychologist for a self-funded documentary 'Where is the Love?' I would only need you for one hour, filming will take place at Home House in Marylebone on Monday 3rd December at 5:00pm.
Please be advised that as this is a community collaboration therefore the role is voluntary and expenses cannot be not covered.
If you are interested please get in contact with my colleague via email: elizabeth@talkinglens.co.uk