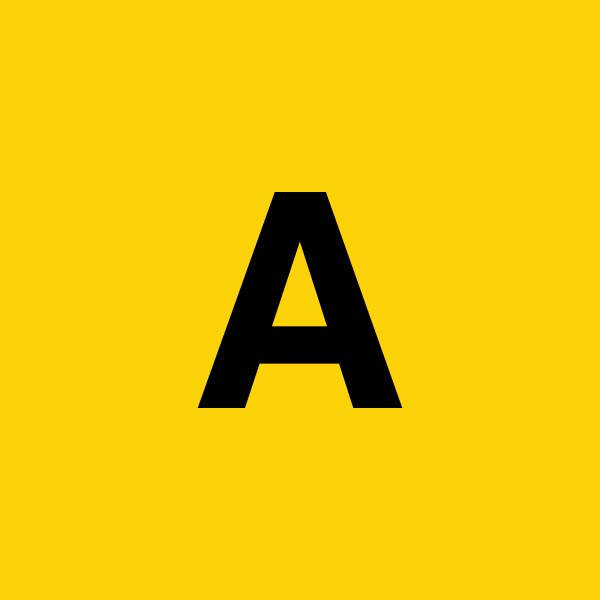 BBFC age rating for a short film - required for screening?
I've just finished a 30 minute short, and I was thinking of organising a single screening through
www.ourscreen.com
(alongside a few other shorts from other people). Ourscreen allows for public and private screenings. Public means anyone can buy a ticket. Private means tickets offered for sale only to people I select. I know Ourscreen requires films have a BBFC age rating for public screenings, but I'm not sure if it is also required for private screenings with them. I have twice sent messages asking for clarification, but have not had a reply.
Anyone know the answer?
Also, is a BBFC rating required for entry into film festivals? I don't care a hoot about festivals myself, but at least one of the actors in the film is keen. And is a BBFC rating required for private screenings in a conventionally privately hired cinema (i.e. not through Ourscreen)?
As far as I can tell from their site, getting a BBFC rating is going to cost me £375, an expense I would rather avoid incurring.
The BBFC website is rather confusing and sprawling. It seems to offer contradictory submission advice. And when I log on to their extranet (where you upload video files for them to view), there is no category for short films, only for theatrically released feature films, yet elsewhere on the BBFC site short films are discussed as being eligible for ratings.