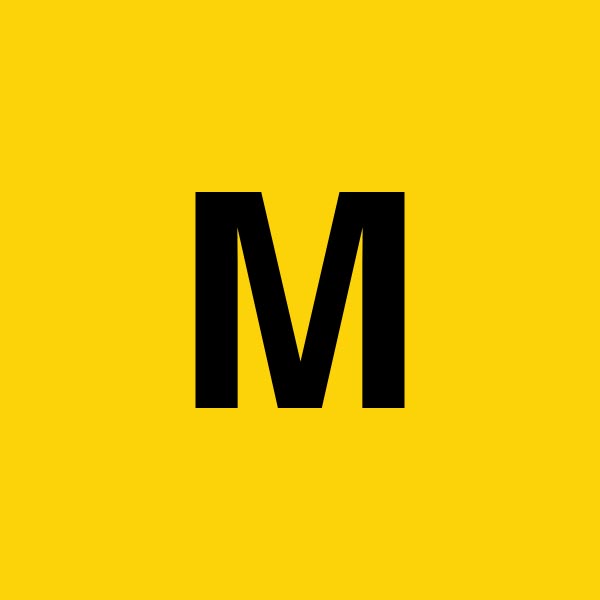 Looking for a producer...
Hi there
I am a writer/director and currently have my short film in the festival circuit my film Cashpoint was selected to be screened at the London Independent Film Festival.
Here is the trailer:
www.youtube.com/watch?v=ZnaxMbW8AG8...
I am in working on my next short film and looking for a producer to team up with. I was able to self fund my first short however would like to get funding for the next one, and it's hard to get funding without a producer.
Would love to hear from anyone that would be interested in working with me.
Thanks
Monique