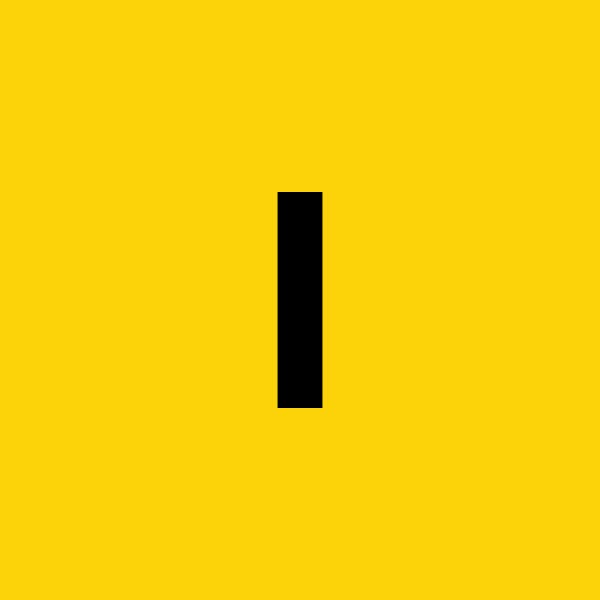 Sound Design Basics - Looking Some Quick Advice
Hi Folks,
I'm currently editing a super low budget short film I shot in January and I'm going to attempt the sound design myself as well.
Anyway, I'm a fairly experienced editor, proficient mainly in FCPX. I've got a MacBook Pro. I've got Logic. I've just purchased the Apple Pro Training book. It looks like I need an Audio Interface and some decent headphones/speakers. Is there anything else absolutely essential that I need here?
Thanks!