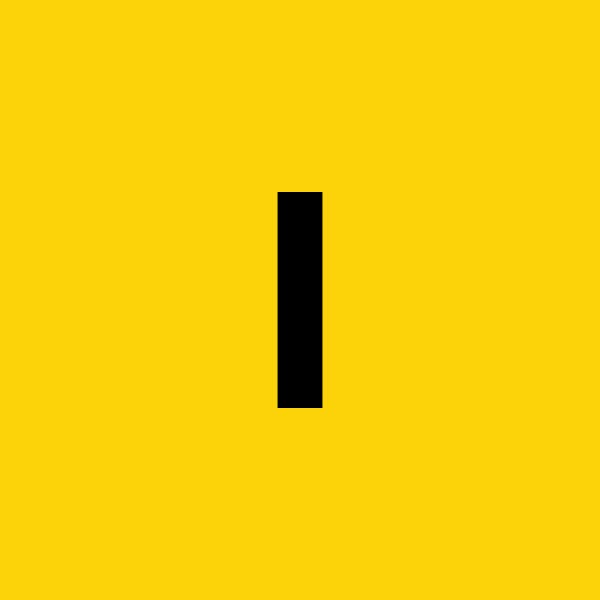 Have your short horror/thriller script filmed in Yorkshire
This is a great opportunity to have your film made and screened internationally.
Despite an overwhelming response you still have time to submit to Talkinglens' short film script competition.
No Entry Fee
Genre: horror/thriller (minimum blood and gore, more suspense).
- No more than 10 mins in length
- Must be written within the limitations of a micro budget.
- One location; a house
- Featuring no more than two/three characters
- Shooting format- Blackmagic 4k
The 8 produced films will be entered into festivals and VOD.
If your script is selected you will have the opportunity to decide whether you wish to direct or we can provide a director, line produce or take another role whilst Talkinglens will accommodate and help produce each individual film and provide production services and facilities.
Screenwriters can be from anywhere in the UK but please be aware if you want to direct we cannot cover travel expenses due to budgetary limitations so any crew/cast must be based within commuting distance of Leeds. West Yorkshire.
In return, each screenwriter will be entitled to a percentage share of the profits if the project is distributed.
Please send your scripts to imran@talkinglens.co.uk the deadline for scripts is 5PM 22nd January 2018