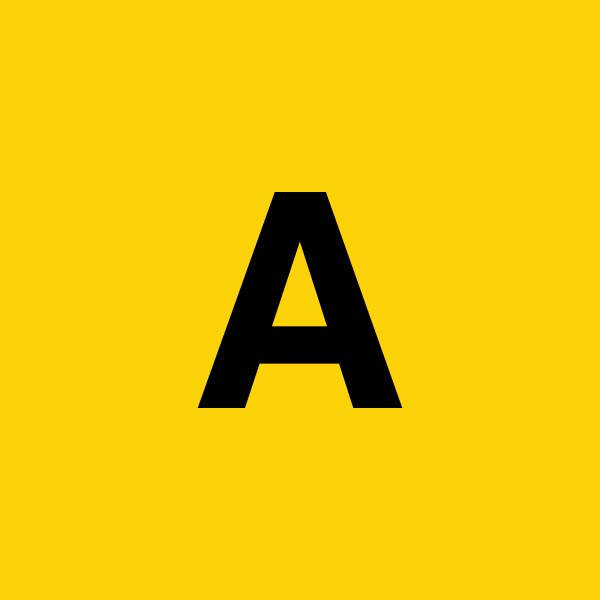 Does a production cover a driving fine incurred while driving for the production?
Hi All,
So recently I was working on a production wherein I had to rent a van with my own credit card. While driving, I accidentally entered a no entry zone and I got a fine, which was charged to my credit card.
I would've thought that the production's insurance would have covered it, but the producer seems reluctant to do so. Can anyone help me out? It was my mistake of course but it seems crazy that I should have to pay out of my own pocket when there are insurances in place for this on film productions. It's only a small fee (less than £50), but as I am a trainee and living on benefits at the moment, I really can't afford the fee...
Thanks for your help!