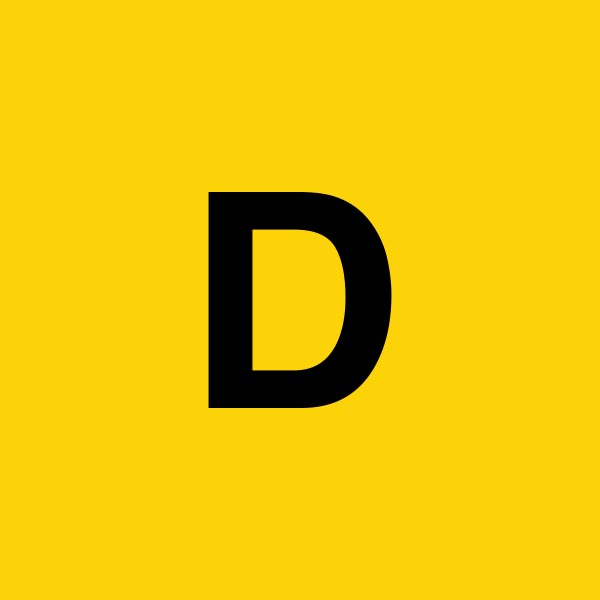 What is stopping you?
So, This probably sounds incredibly naive of me.
But here we go.
A while ago I decided I wanted to make films. I had done set builds, cinemagraphs, and photo based animatics but now it was time to make some shorts. But I just didn't know how to get started.
Originally I thought what was holding me back was not having any film based connections to have a network of people to make it possible.
Long story short I have worked in industry for 2 years now and visited many festivals, talks and workshops, I know lots of people that are ready to make things. I feel more confident and ready to make some shorts. But as yet I still don't have that killer script in order to just go out and make something film base magic happen.
So who else has been here? and how do you overcome it?