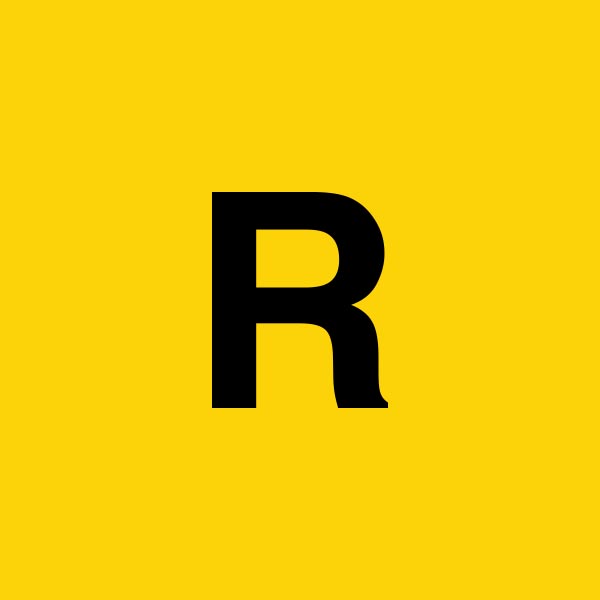 *** LOOKING FOR AN EVENT HOST (London Short Film) ***
Hi LSF'ers,
We are now looking for a new meet up host to act as the face of our London Short Film Presents... event at all of our once monthly meet ups.
We need someone who's charismatic, a great public speaker, someone who knows about filmmaking who could do Q+A's with cast and crew and someone who wants to be a part of the ever growing London Short Film team.
This is an unpaid role but there are many perks.
Duties would include:
Introduction of the group and what we are about.
Hosting the Icebreaker Networking.
Hosting the Q+A sessions with cast and crew after screenings.
If interested please reply to team@londonshortfilm.com with the subject header: Host For LSF
We can then arrange a coffee and a chat with you.
We look forward to hearing from you.
All the best,
Team London Short Film
www.londonshortfilm.com