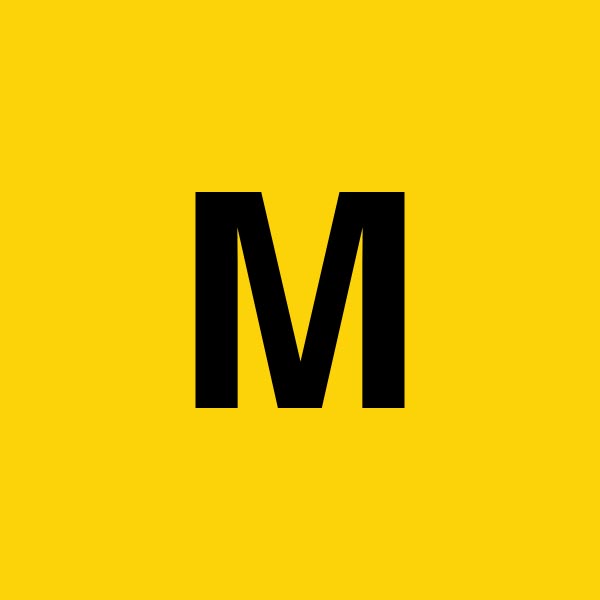 Looking for an actor for a short play
Looking to cast a male actor in his 50s for a short play I wrote.
It's on for just two nights at Full Disclosure's XPOSED at the Hen & Chickens Theatre on the 19th and 20th November.
It's hopefully a poignant comedy about a working-class couple finding out that their son is gay just before his 21st birthday party.
The actor needed is to play the father, Kevin, who is a working-class, says it how it is kind of guy, who struggles to talk about his feelings.
This is an unpaid opportunity, but it is a fun and hopefully touching script, and a good chance to get involved with an upcoming company at an event with plenty of industry and press members in the audience.
Message me if interested!
Thank you!