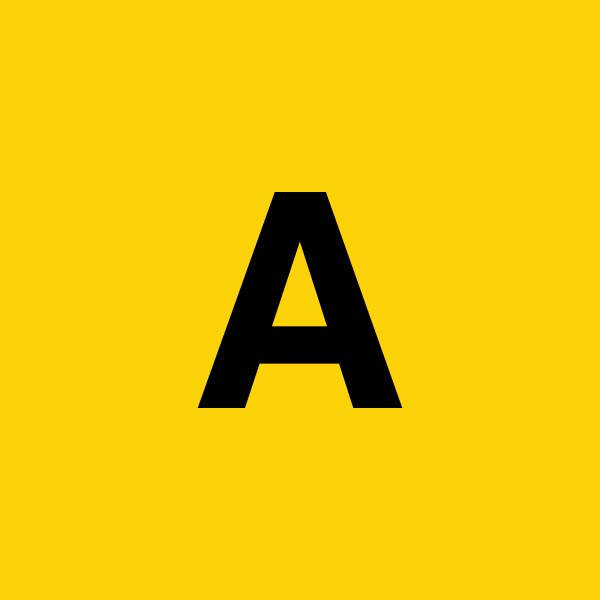 Hi there Shooters, I am looking for a camera repair shop in London. My old Sony2000E needs care + attention - any ideas???
This is a 20 year old SONY Digital DCR-VX1000E-Super SteadyShot. I suspect the software operating the viewfinder has
packed-in + I am looking for a trustworthy repair shop that can repair my beloved camera without charging me the earth.
This is a discontinued camera so I can't send it back to SONY for repair. I used to use a brilliant repair shop in Meard Street Soho, but it closed. I would so appreciate any knowledge of repair shops anywhere in London.