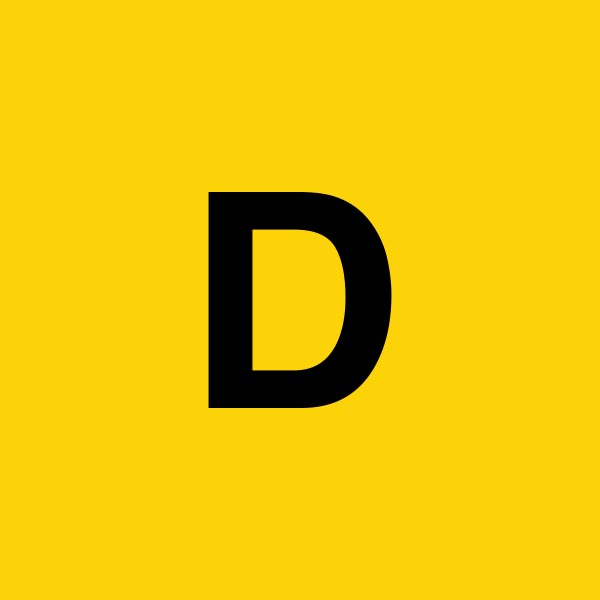 Film Projects in London
Hello Shooting People,
I'm a London based corporate videographer (please don't hold that against me) who is looking to gain experience in the more creative side of narrative filmmaking.
Eventually I would like to direct, but for now I can offer my services to those who need an extra pair of hands on set (assistant to assistants, runner etc).
I'm hoping to form working relationships with like minded individuals, leading to collaboration on future projects.
Thanks,
Dan
07582 586 587