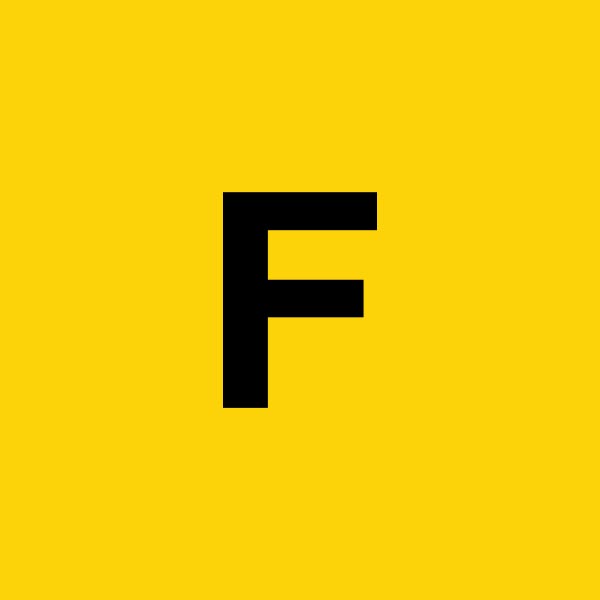 Looking for a black Scottish writer to collaborate with on a long form TV project
I've been working on writing a TV series for a while which features characters who are People of Colour. As a white guy, I've felt that my writing can't do justice to those characters' voices without a Black writer to collaborate with.
Are there any Black Scottish writers in this forum or can anyone recommend anyone who might be willing to team up?