My iPhone got wet in the rain in Toronto and subsequently died and I fell out of love a little. But then I got a new one and downloaded some photo apps and the love has returned. If people getting carried away with iPhone apps makes you come out in a rash look away now!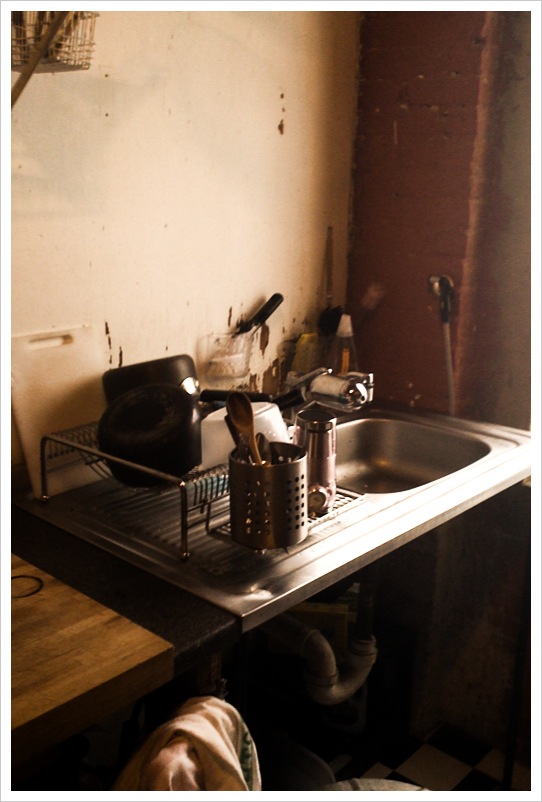 This is my kitchen sink using the Camera Bag Magazine Filter. I love the colors. It doesn't look quite this atmospheric without the filter.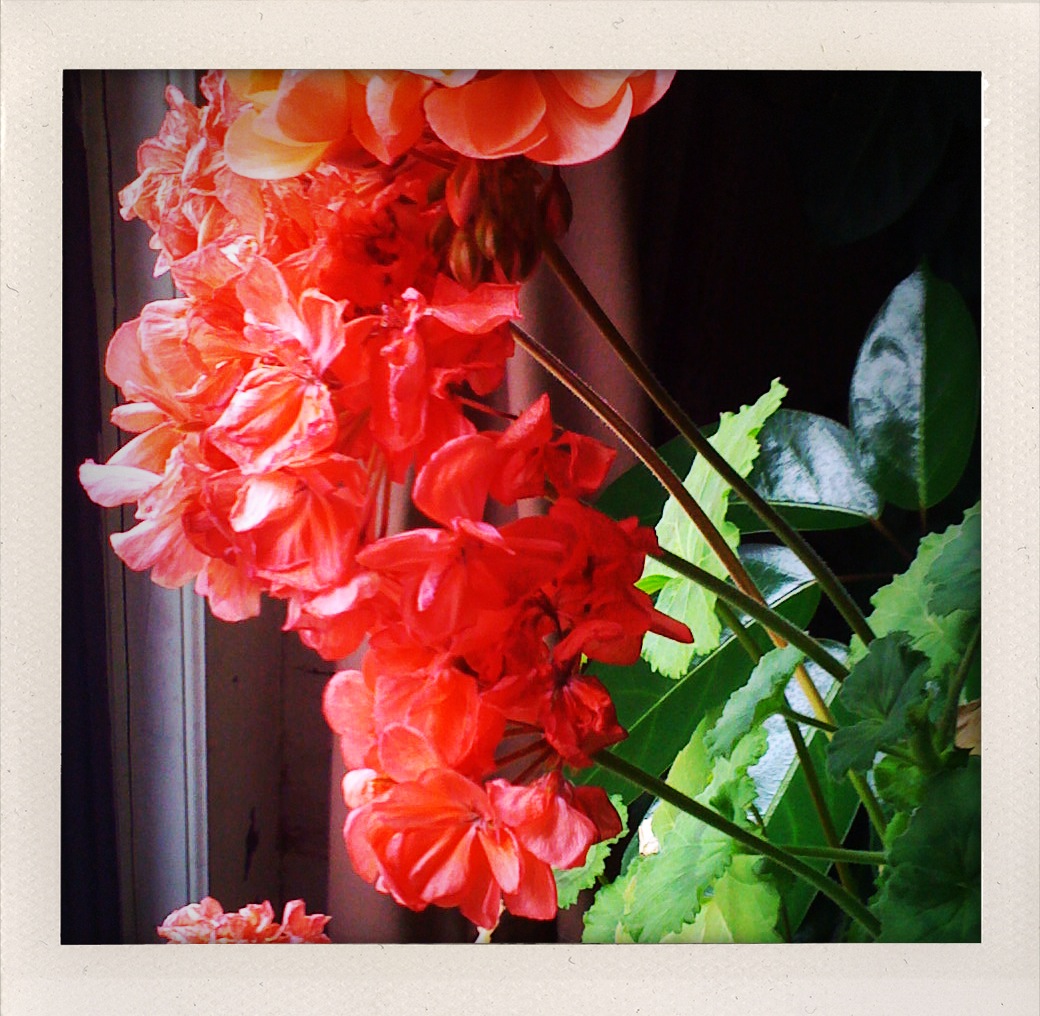 And this is my favorite, taken with the ShakeItPhoto app – it develops just like a Polaroid! And you can shake it like a Polaroid picture too! Lend me some sugar, I AM your neighbor!