A huge congratulations to everyone who won last night at the 2010 Cinema Eye Honors for Nonfiction Filmmaking but more importantly, congratulations to everyone who had a film nominated and to all those who have made and supported docs over the past year. The nominee line-up was pretty darn great and included films I have really loved: Loot, Episode 3 Enjoy Poverty, The Way We Get By and Mugabe and the White African for example. As co-chair AJ Schnack said, "There are no losers here." But here's the list of winners anyway (via indieWIRE):

Outstanding Achievement in Nonfiction Feature Filmmaking:
"The Cove," directed by Louie Psihoyos, produced by Paula DuPre Pesman and Fisher Stevens
Outstanding Achievement in a Debut Feature Film:
"October Country, directed by Michael Palmieri and Donal Mosher
Outstanding Achievement in Direction:
Agnes Varda, "The Beaches of Agnes"
Outstanding Achievement in Production:
Paula DuPre Pressman and Fisher Stevens, "The Cove"
Outstanding Achievement in Cinematography:
Brook Aitken for "The Cove"
Outstanding Achievement in Editing:
Janus Billeskov-Jansen and Thomas Papapetros for "Burma VJ"
Outstanding Achievement in Grapic Design and Animation:
Tie: Big Star for "Food, Inc" and "RIP – Remix Manifesto"
Outstanding Achievement in Original Music Score:
"October Country": Danny Grody, Donal Mosher, Michael Palmieri and Kenric Taylor
Outstanding Achievement in an International Feature:
"Burma VJ," directed by Anders Ostergard, produced by Lise-Lense Moeller
Audience Choice Prize:
"The September Issue," directed by RJ Cutler
Spotlight Award:
"Beetle Queen Conquers Tokyo," directed by Jessica Oreck
Cinema Eye Legacy Award:
"Sherman's March, directed by Ross McElwee
Cinematographer Kirsten Johnson taught us an excellent trick for taking photos like a model – here she demonstrates it in action with Michael Palmieri (co-director of Debut Feature winner October Country)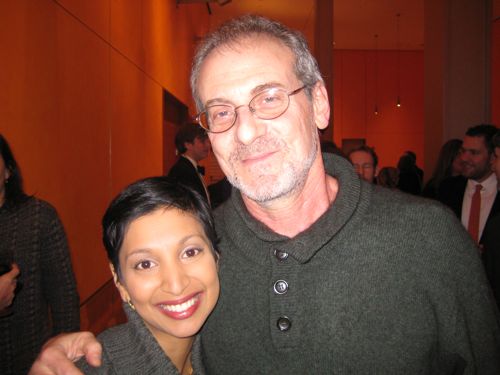 The Way We Get By producer Gita Pullapilly with filmmaker Doug Block who presented an award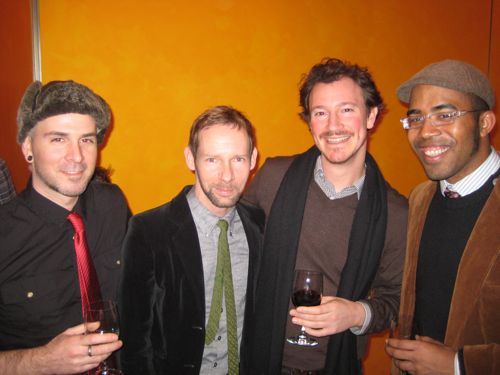 October Country also won for Original Music Score. Here's some of the people who made that happen.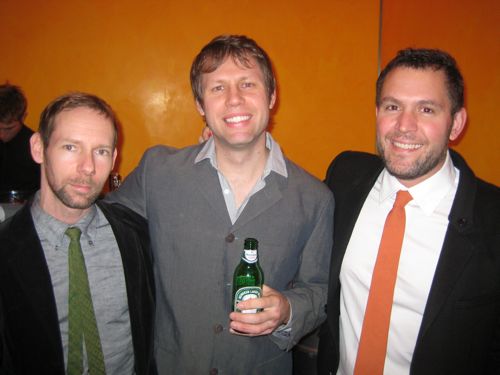 October Country directors Donal Mosher and Michael Palmieri flank Loot director Darius Marder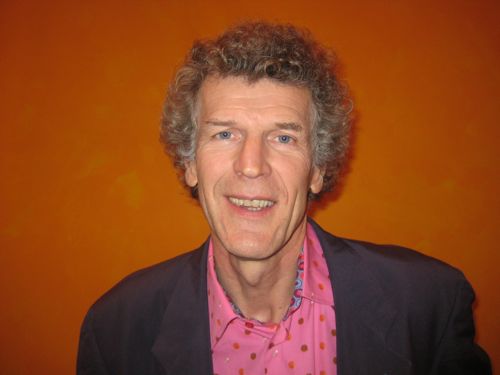 Jean-Pierre Duret, director of Because We Were Born (nominated for a Spotlight Award)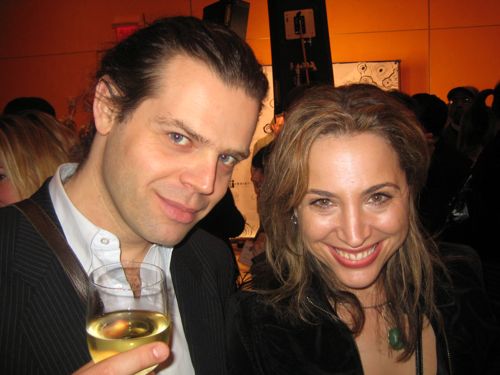 Renzo Martens, director of Episode 3: Enjoy Poverty (nominated for a Spotlight Award) with co-chair Esther Robinson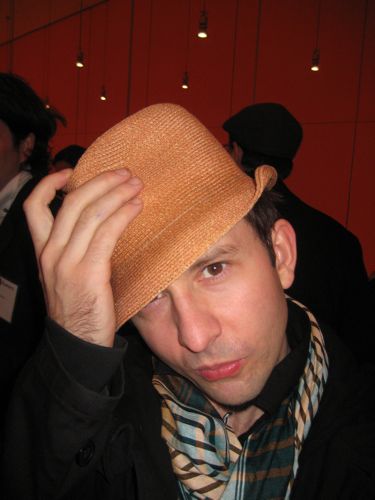 DJ and hat-wearer extraordinaire: Ion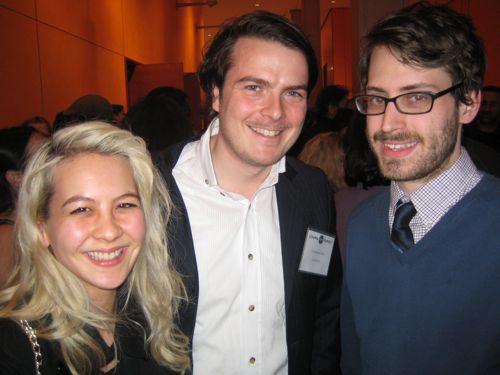 The Union Docs gang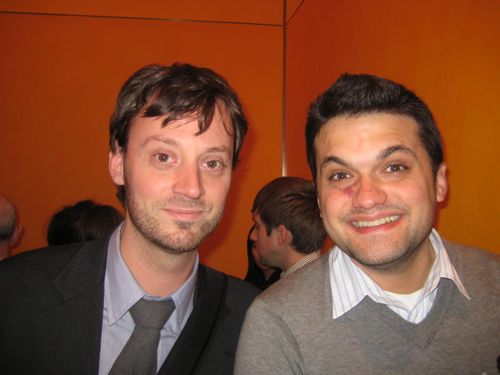 David Nugent looking slightly less happy than Matt Dentler
A glowingly pregnant Raphaela Neihausen and a very dapper Hugo Perez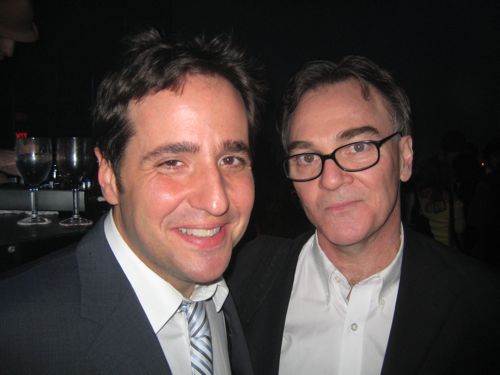 AJ Schnack and Magnolia's Eamonn Bowles at the after-party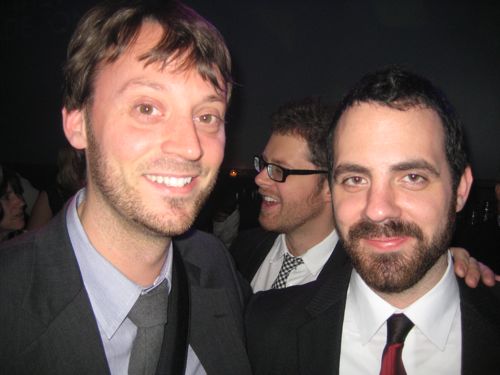 Festivals unite! David Nugent (Hamptons International Film Festival) and Ben Fowlie (Camden International Film Festival)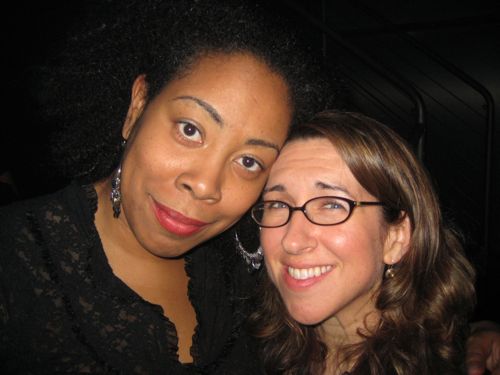 Angela Tucker and Trish Dalton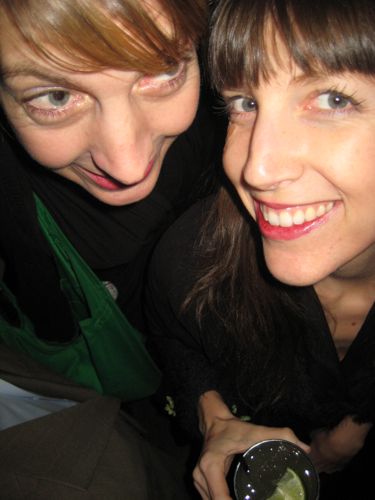 Me and Laure Parsons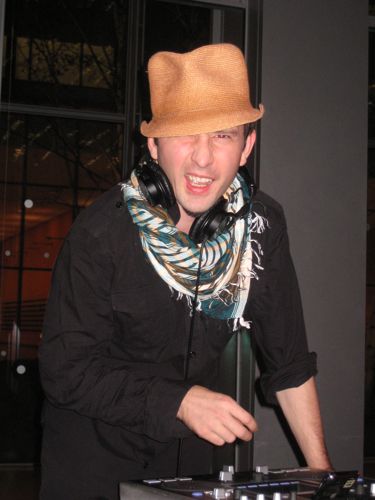 Ion doing what he does best (play great music and wear great hats)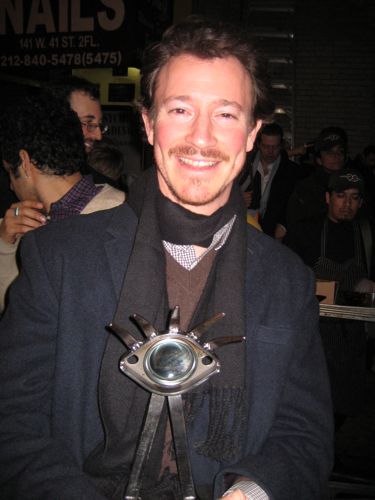 Danny Grody holding the spiky Cinema Eye award for Original Music Score (October Country)