I've been consulting on the TFI New Media Fund, a new fund for non-fiction interactive or cross-platform projects that focus on a social issue. I've been interested in this space for the last few years and it's fantastic that funders are now coming to the table to support this kind of work. If you're interested in applying read the FAQ for more information about the kind of work the Fund will support. The idea is to bring storytelling, design and impact together through technology. When this stuff works it is very exciting and it brings new audiences to documentary!
If you're interested in looking at some projects to give you an idea of the kind of work I've been inspired by here are a few sites to check out (these aren't necessarily the sort of projects the Fund would support by the way, but they are examples of interesting interactive storytelling – some, like The Waiting Room and 18 Days in Egypt are works in progress):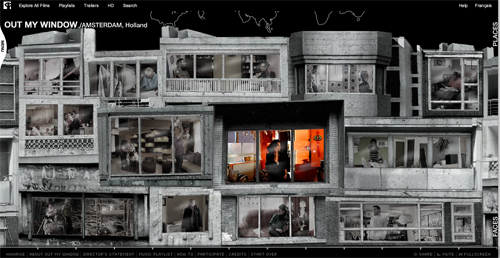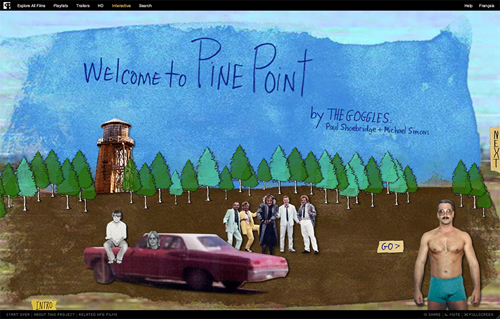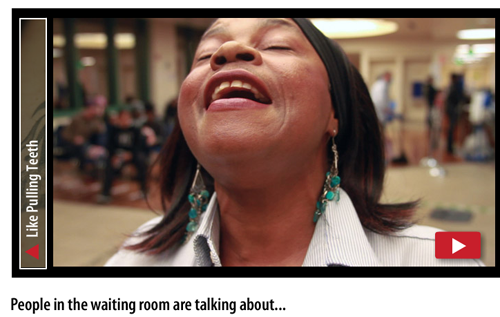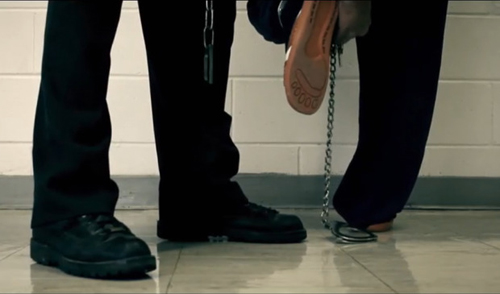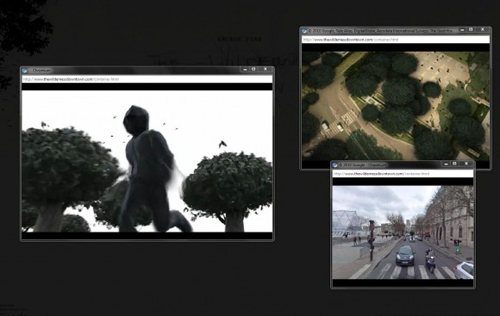 Crowdsourcing: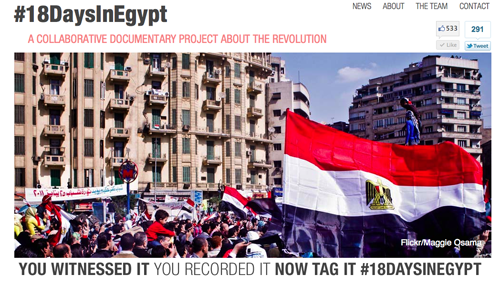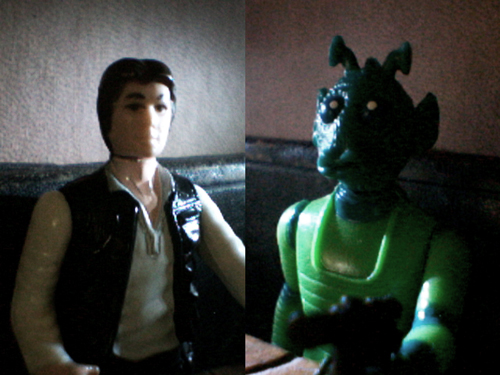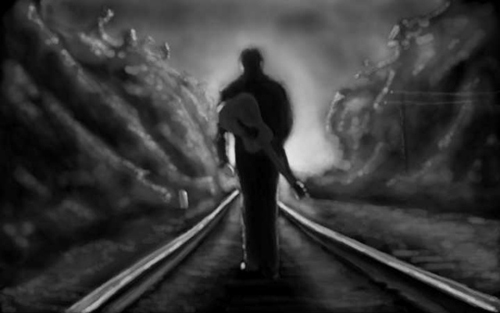 If you have other great examples please leave a comment.