The 10 filmmakers involved in this month's final round are fighting for the prize of being viewed and judged by cinema heavyweight Paul Greengrass. They've written a piece about each of their films, have a read, and a watch, and rate each film out of 5.
Best of Luck to everyone!
Stephanie
Davis Silis -The Biggest Secret Ever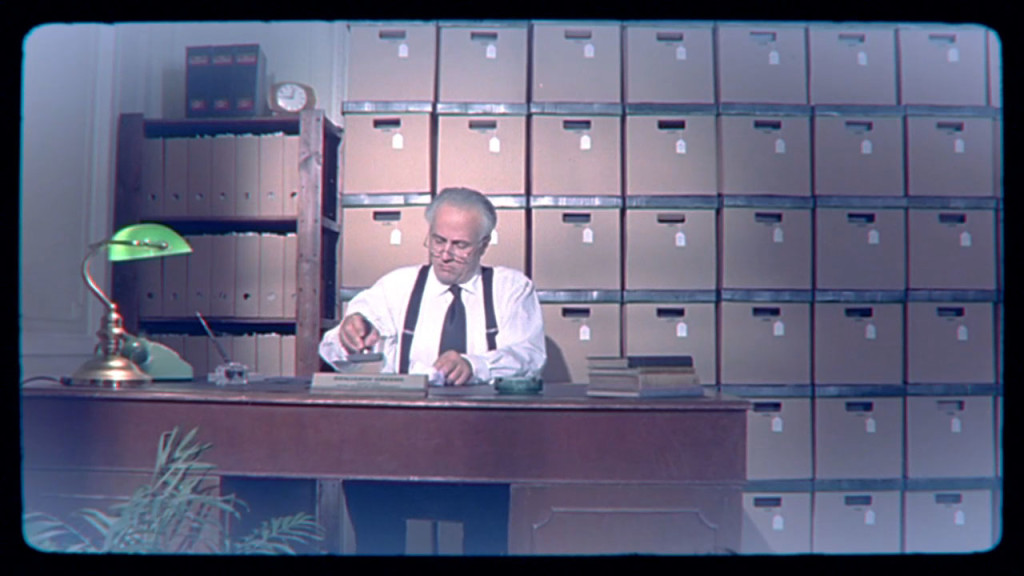 This is the story of a bureaucrat and his assistant who discover the biggest secret, well, ever. As life-altering, world-changing events usually arise, this one begins as benignly as any could, with the arrival of a simple manilla envelope. Ultimately, the film poses more of a question rather than a resolution. In the story of life, are we the star of our own?
Shot a while ago on Super16 and with a touch of home-brew digital animation, I feel like this short has now taken on new meaning. We live in a world where documentation and information are not only more accessible than ever before, but more is collected and created than anyone could possibly make sense of or really understand. So now, the idea of storytelling being a matter of perspective takes on completely new meaning.
It's crazy enough to make someone, oh I don't know, pass out, I suppose. Enjoy!
Oliver Goodrum – This is Vanity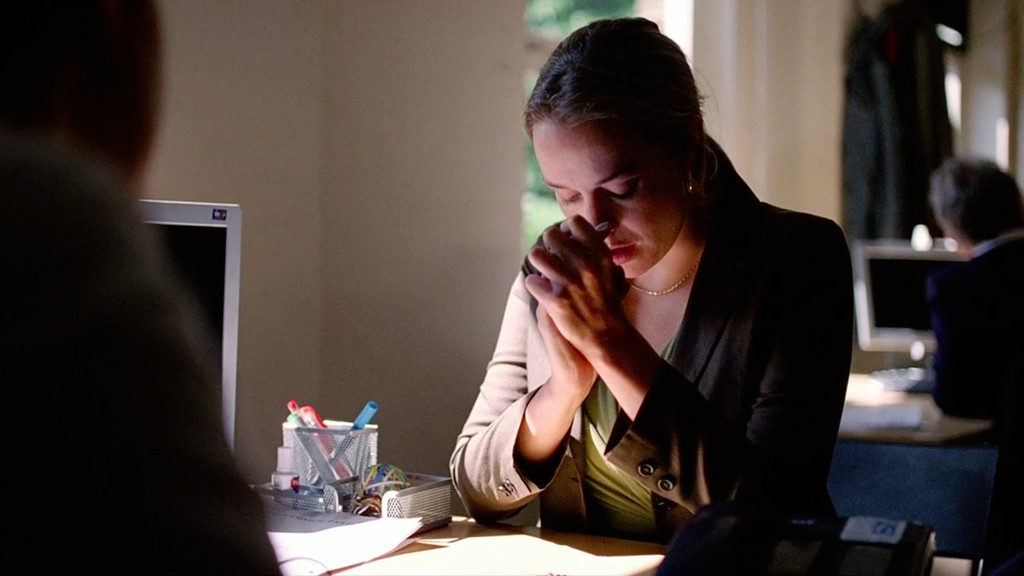 This is Vanity started when I came across an article on the BBC website, the headline read something like "Mother Kills herself and her disable teenage daughter in a horrifying act…..". As soon I started to read the article, my initial opinion that the headline had lead me to make about the mother, started to change. What I experienced in reading the article was exactly what I wanted to achieve in the narrative and story telling of a short film.
Lee Tomes – Common Ground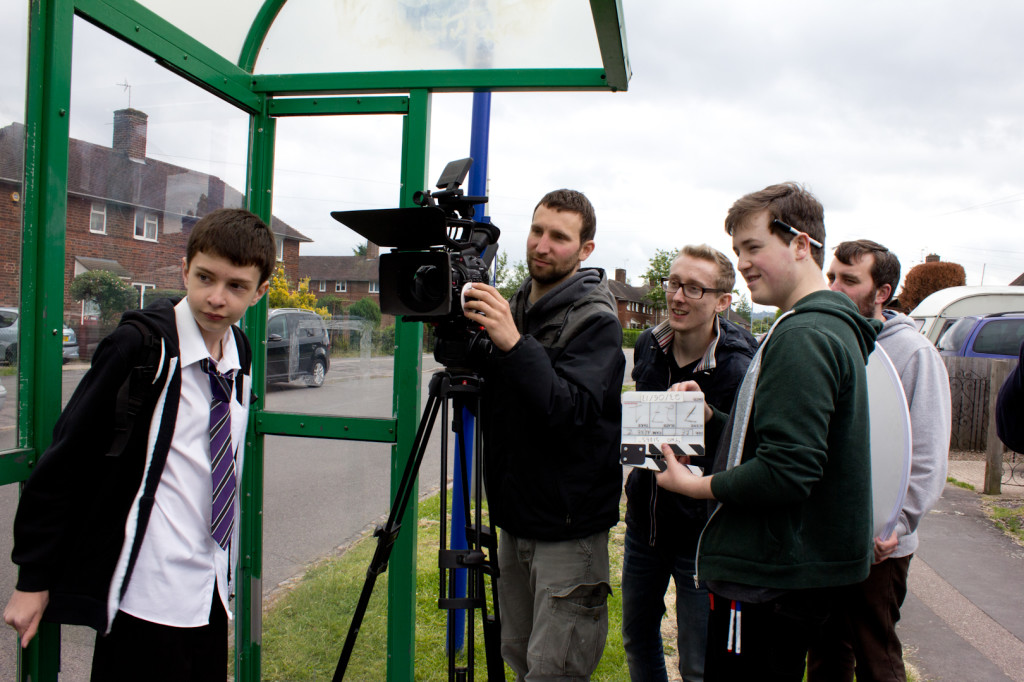 Having undertook a Film Studies degree at De Monfort University I completed an MA in Filmmaking at Goldsmiths in January 2013, specialising in camera cinematography. Our graduation film "AFTERMATH" has been accepted at Encounters Festival 2013 which is very exciting! "COMMON GROUND" is the second short film written by Daley Francis in which I have directed. The first was the boxing comedy drama "ROCKY ROAD" which follows the story of 'a man with dream…and a moustache'.
The initial idea behind "COMMON GROUND" stemmed from a short film that myself and Daley made back in 2011. The film entitled "FORECAST" was produced in just 48hrs and it really was a spontaneous short project. It was based on an old script Daley had written about a young woman dealing with a domestic abuse. We wanted to explore a serious issue and we settled on bullying as we had both been in this situation as kids and it's not a nice time. Despite the film being dark we wanted to end with a moment of hope as the bully finds common ground and maybe friendship with his victim via the music he is listening too – and this sets up the story. If it was a feature film it was would start here.
Uriel Pollack – Marina On Top

Marina On Top is a 16mm short drama, shot on location in one day.
Originally written as a poem around 2001, I started adapting it into a short script in 2007 and we finally filmed it on a cold day in February 2010.
Due to budget constraints the film was shot without recording sound on set. All the dialogue and soundscape was recorded and added in the post-production.
While the Gherkin is obviously chosen as a phallic representation throughout the film, for me, the film mainly explores notions of suppression under capitalism and the outsourcing of our personal guilt as portrayed by the man in the suit saying "I paid before I entered".
On another level I also tried to explore our human need to lean on clichés such as the Gherkin and the little teddy bear paired with the ashtray.
I would like to take this opportunity to seriously thank all the friends and colleagues who helped me in making this baby!
And also a big thank you to SP and everyone who watched it and rated it.
Uriel Emil is an independent filmmaker, currently earning his bread and butter as a film/tv actor. He is about to finish writing his debut feature script.
Edward Cabán – Friends and Strangers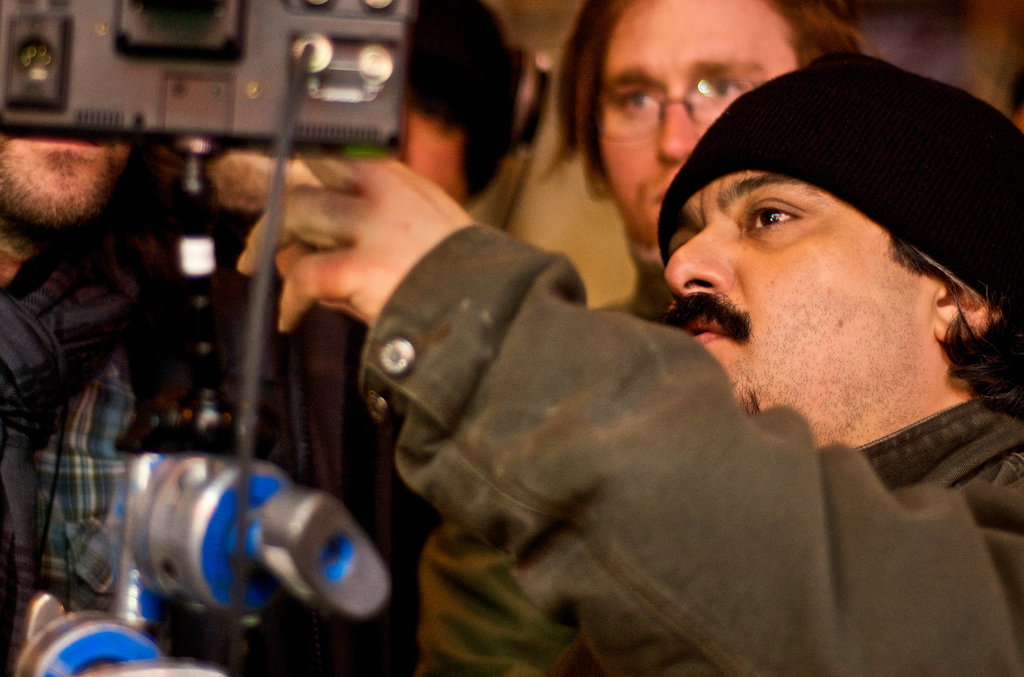 My name is Edward Cabán and I'm the writer/director of "Friends and Strangers". I'm currently a teacher at a small South Bronx high school in New York City. I've always had a passion for cinema. "Friends and Strangers" was my first attempt at writing and directing an original work. It was a chance to pursue a dream of making films and telling personal stories, a dream that laid unfulfilled for many years. My motivation for telling this story came from a desire to explore relationships at a time when people have become increasingly disconnected to one another while constantly being in-touch. Working in the short narrative form had its challenges but I felt I could craft the story in a way that would allow me to explore these ideas without being overly melodramatic or judgmental. The story is about relationships, but more specifically, its about two people who through a chance encounter find real connection, changing the way they see themselves and the world around them. Both characters are struggling with feelings of loss and abandonment. Cherry, a young prostitute, longs for a simpler life and the love of a family, while Grandpa, an elderly widower, is ignored by the people who should care for him the most, his children. Both find solace living in the fractured memories of a life already lived. I think "Friends and Strangers" is a story of hope and of self discovery. In many ways I saw these characters as a metaphor for our changing world. At a time of unprecedented access and interconnection through social networks where the term "friend" is so easily bestowed, I thought it would be interesting to tell the story from the perspective of this unlikely pair and show that despite their disconnection to the people, the city, and the world around them, they share a genuine connection to each other.
Ann Evelin Lawford – Concealment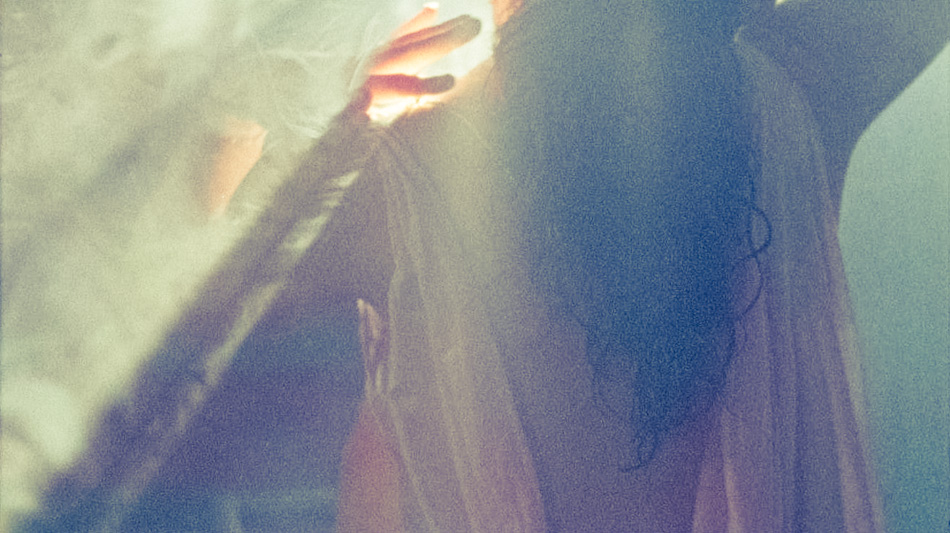 Hello, my name is Ann Evelin Lawford and I am an aspiring cinematographer with a great love for celluloid, European, independent and art house cinema. I love to experiment and establish new collaborations with great directors. Simultaneously but quietly, I am on a journey exploring everything that fascinates me as a photo/film artist, specifically the female gender role.
Having explored the thin line between whether a woman is seen as sexual object in my previous film and installation pieces Experimental Film #1, #2.1, #2.2, I was extremely curious in creating further awareness of this subject matter, highlighting and uncovering its actuality by creating a moving image with cinematographic characteristics that fit the norm – as opposed to my previous explorations that differed from the norm. And Concealment (a multiscreen film installation) was the result of this!
If you like the sound of this, please spare 1:52 minutes to watch it. And if the film and creating further awareness of this subject matter means as much to you as it does to me (or you just love the visuals!), please vote for Concealment to end up in the top 3 films – and don't forget to spread the word!
Thank you.
www.annevelinlawford.co.uk
Olivia Humphreys- Oneironauts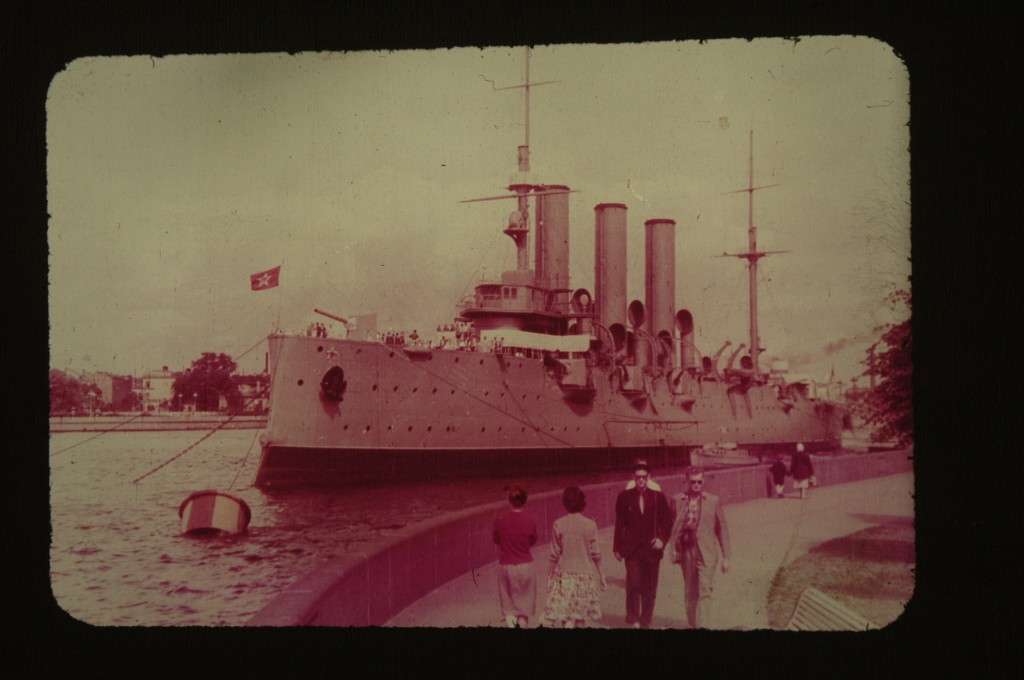 'Oneironauts' looks at the dreams I've had about my mother since her death and how they have changed over time. I made a related, twenty minute film for my Masters called 'Noctuaries', but that was a traditionally-structured documentary which used talking heads, cutaways and an explanatory voiceover. It contained a few seconds of animation, but I didn't have the time or funding to really explore its use. Then I won an IdeasTap Shorts grant to make a fully animated short film, so I returned to the idea and was able to work closely with animators to try and get across the atmosphere of my dreams, using a combination of clips from the Prelinger archive, our old family photos and drawn animation.
Dreams are full of such strange combinations, layers of disparate, apparently unconnected elements and snapshots from the past, so animation seemed like a really good medium to evoke them. Working with a pair of very talented animators – Veselina Dashinova and Meghana Bisineer – really helped me to refine my ideas as I was constantly putting them into words in a way you don't tend to do if you're working on your own.
Anne Hollowday – The Makers of Things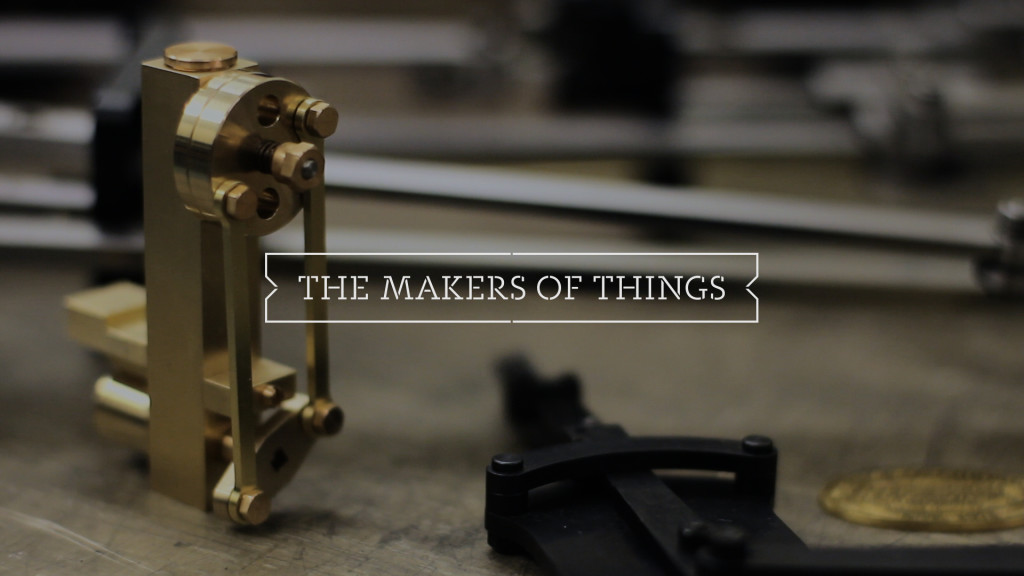 The Makers of Things documents the work and workshops of the Society of Model and Experimental Engineers (SMEE), a sprawling organisation with members all over the world. I first met SMEE in January 2012 entirely by chance on a bus going past Alexandra Palace in North London one Saturday as a diverse crowd of people streamed inside. It was the biggest bunch of people I'd seen heading towards the event space there and as my curiosity got the better of me, I knew I had to find out what was going on and see it for myself. Before I knew it, I found myself back the next day to attend the London Model Engineering Exhibition.
I thought I had a pretty good feel for the event until I met SMEE. Here was a collection of people who weren't just enthusing about one particular type of model or one discipline of engineering; they cared about ideas and about craftsmanship in the broadest sense. I've never met such a kind and welcoming group of people, so united in their shared interests. They're a genuine community.
I knew I'd found the right focus for a short film about the craft of model engineering but, as time went on, one film turned into a collection of four. This enabled me to focus in a little more on a few specific characters and disciplines of model engineering, while also making a more generic film about the Society as a whole. The collection is called The Makers of Things – it was the way one of the characters described himself and it just fit with the intention of the whole project.
I didn't want the films to be overly nostalgic. I think there's a lot of films these days that focus on the nostalgia of making things by hand with the intimation that the way things were is better than they are now. This series is just about the joy of making things. I like the idea that whatever your discipline, your chosen material or intention, you can make stuff.
There's an interview with me about the films over at Make Zine. And you can watch the full series of films at themakersofthings.co.uk.
The Mills Twins – Hoxton 22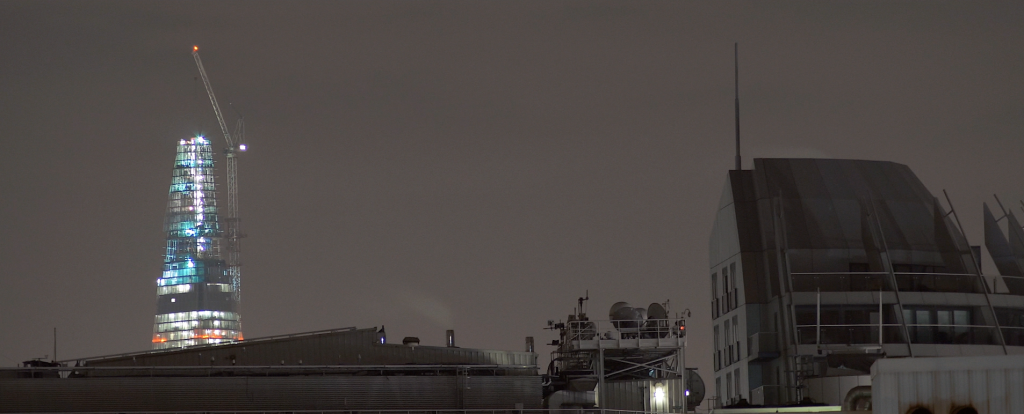 We wanted to do something different with this film. We wanted to tell a story without the burden of dialogue for exposition and move the narrative through subtext and imagery. The viewer is actually looking into the mind of the filmmaker, and the subtle imagery tells his story of love, loss and ambition. We loved the way the city scape images almost talk back to you and these became our actors, brought to life with subtle sound design. What we find with all our films is that the viewer reads more into the film than we actually intended. We love this kind of depth with film making, so with this project we added as much imagery as we could so that the audience can read more into the subtext. The music was written by Nick Siddall. We use Nick on all our personal projects and as briefed, he managed to create a score that matches the depth and mood the images produce.
It has been a challenge and a refreshing change from the narrative shorts with actors that we have done in the past, but we are pleased to produce something that challenges conventional film making.
Dean Loxton – White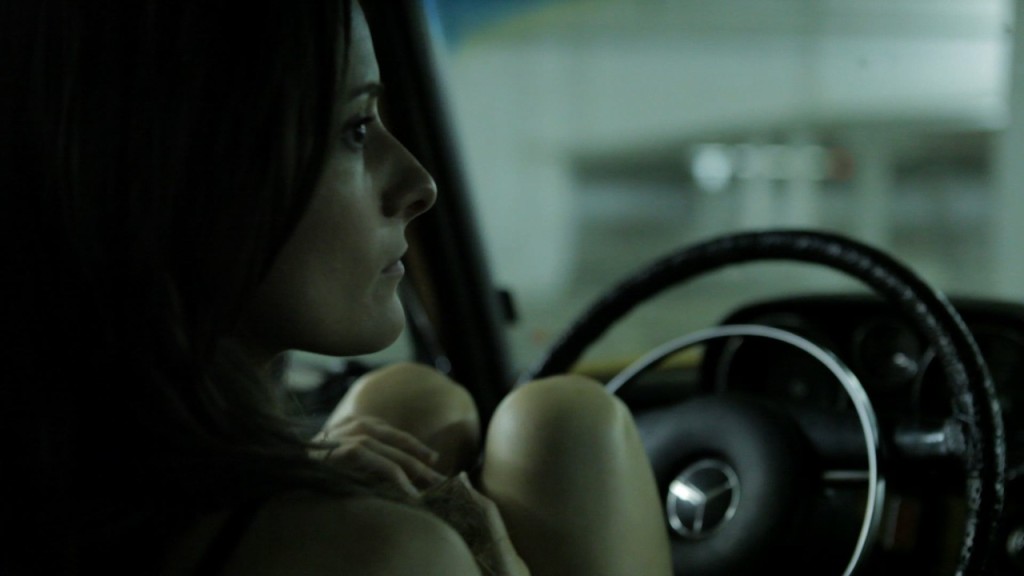 I made my first short in 2008 and loved the process but it cost me an arm and a leg and took more than a year. I created INSTANT FILM out of frustration : the amount of time it takes to make a short film, waiting for funds and favours.
INSTANT FILM was about not waiting. We would arrive at a specific location with a story idea and explore though improvisation with actors, a DOP, a Sound recordist and me. The maximum time from idea to finished film was around 3/4 weeks. We made 8 shorts in 2011 and one in particular (Metro 7 Bis) which we shot over a weekend in Paris we thought was particularly good so we entered it into film festivals.
'Metro 7 Bis' was accepted by Palm Springs and Austin and through Austin we were featured on PBS (U.S Cable Channel). Was an amazing result, we were thrilled. Myself and lead actress Elizabeth Boag decided to go to Palm Springs as we thought it would be fun and while in Los Angeles we shot three more short films with actors we knew living there. We found DOP's through friends and other filmmakers which we met at the festival.
I wanted to make 'White' to explore the assumptions that people may have about someone who deals drugs and also explore the types of client one might meet on a night dealing in Hollywood.
'White' was shot in one night beginning at 6 p.m and finishing at 6 a.m. Each customer had around 2 hours to do their scene. We shot with two cameras. Each actor had prepared a fantastic scenario based on the concept. All I had to do was to adjustment some small elements. Tamzin Brown the lead actress did an amazing job of pulling it all together and inspiring the actors to come on board.