Surviving Actors is a convention created for actors, by actors. It takes place annually in Manchester and London, with the aim to help actors with every aspect of their professional careers. I've been quizzing the Surviving Actors Managing Director, Lianne Robertson on how Surviving Actors was set up and what the convention is all about.
As an actor yourself, what influenced you to start Surviving Actors?
My colleague Felicity Jackson back in 2009, also an actor at the time, founded the company. She'd built up many contacts in the promotional world and had a brainwave about all the weird and wonderful jobs actors do to support their careers. From this an idea of a jobs fair emerged, it grew some arms and legs and evolved into Surviving Actors.
Who is the event aimed at?
It's a place for all actors, from students to established actors that need a boost in moral, a new flexible job, or who need to network more.
At the event, actors can attend seminars and workshops to top up their acting skills or prepare for auditions – what else do you offer?
There will be seminars/workshops from MGM Accountancy: Self Employment & Taxation for Creatives, as well as from The Actors Café: Creating a Business plan for Actors. There'll also be companies around all day that focus on the business side of things, so there'll be lots of opportunities to ask questions.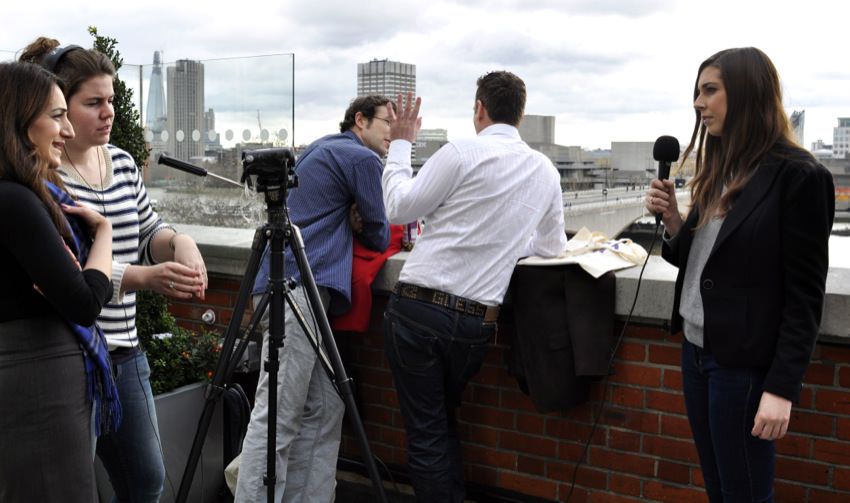 Some film focussed highlights at London's Surviving Actors convention are:
– Casting for Film hosted by casting director and Shooter Shakyra Dowling.
– Agents: Musical Theatre vs Film & TV hosted by agents Kate Staddon and Alastair Lindsey-Renton from Curtis Brown Agency.
– Making Connections in the Film Industry hosted by Producer/Actor Simon Phillips and Producer/Writer/Director Paul Tanter.
 There will also be free one-to-one advice sessions with some of the acting industries top dogs. You'll be able to meet John Byrne from 'The Stage: Dear John' as well as Emma Dyson from Spotlight for CV advice, along with many more.
This year Surviving Actors will be holding an open casting for the feature film 'The Rise of the Krays'. The Rise of the Krays is a biopic of London's most notorious gangsters and follows the lives of Ronnie and Reggie Kray as they ascent through the ranks of London's underworld.
On the day audition spaces will be first come-first served. Please register for the open casting to receive the script and any further details.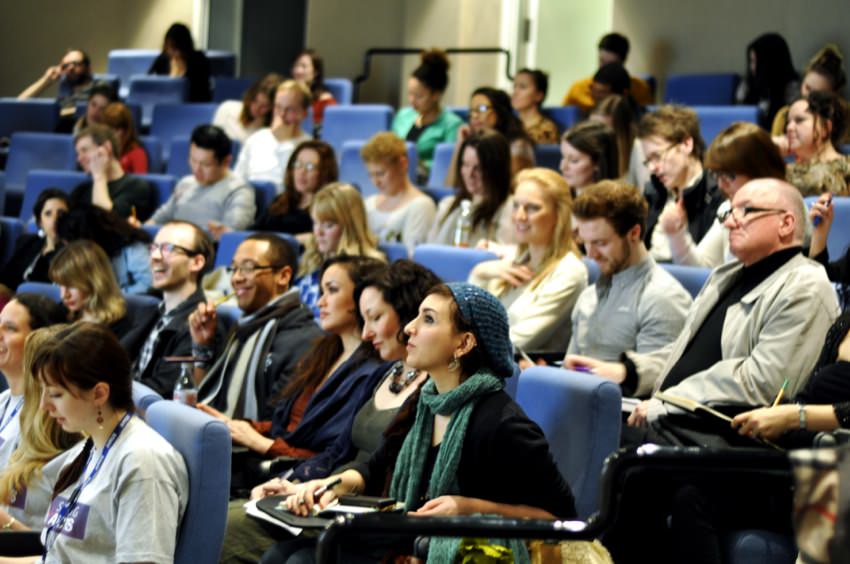 For the 5th year running Surviving Actors will be returning to London, you can join the event on Saturday the 8th of February from 10am-5pm, at The Radisson Blu Portman Hotel, 22 Portman Square, London W1H 7BG.
SA Twitter: @survivingactors
SA Facebook: http://on.fb.me/1cqnog1