A Dark and stormy chain of events from the minds of Frank Miller and Robert Rodriguez are back for DVD, Blu-Ray and On Demand release in Sin City 2 : A Dame To Kill For (starring Bruce Willis, Joseph Gordon-Levitt, Jessica Alba, Eva Green and Lady Gaga) on Monday the 15th December.
Shooting People and Lionsgate are giving you the chance to win a framed Frank Miller print and a Sin City deluxe box set for the best 1 minute short themed around the phrase:
"It was just another Saturday night…"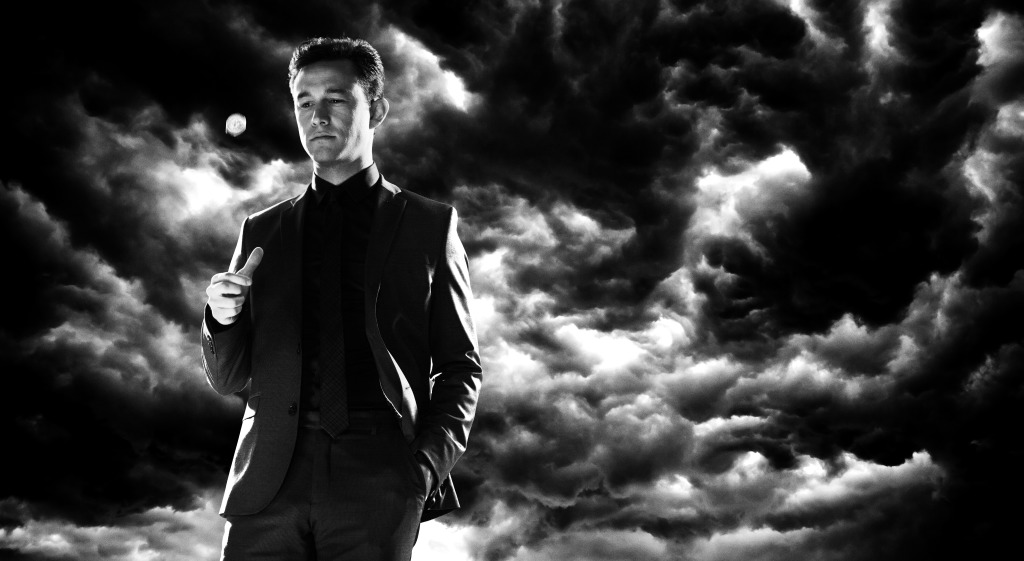 Up to 10 DVD and Blu-Ray copies of Sin City: A Dame to Kill For are available to win if you miss out on the top spot.
To enter, tweet us the link to your film followed by #SaturdaySin by 29th Dec 2014. Videos can be uploaded to Vimeo, Youtube or any other online video platform that can be linked to Twitter.
The entries need to be in the Sin City 2 style. Get a feeler and some inspiration from the trailer below.