With over 50,000 professional actors in the U.K alone, it really is of the upmost importance as an acting professional to showcase your talents, highlight yourself in the best light and to stand out from the already bustling crowd. But in what is undoubtedly a tough and competitive industry, how do you get yourself seen?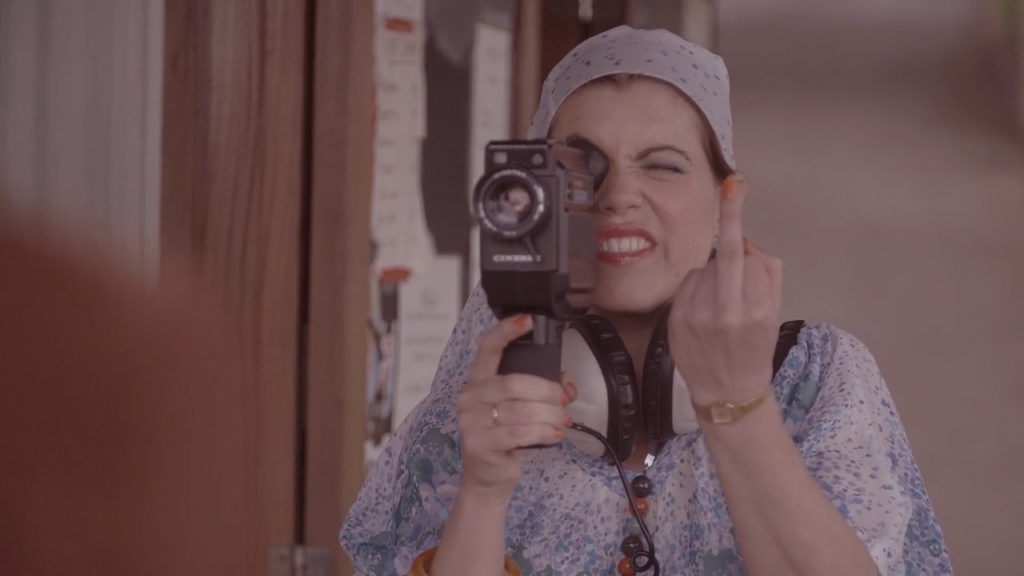 As great philosophers say 'know thyself!' The great thing to remember, in the entertainment world or in any world for that matter, is that there is and will only ever be one of you. You are unique!
Understanding yourself inside and out is of the upmost importance. Within this self-mastery you can then detect, develop and amplify your strengths. Establishing a strong sense of who you are as an actor, your casting type and how to showcase it in a showreel form is the single most essential calling card for actors to possess.
Long gone are the days of endless auditions in hired rooms and halls. Due to the technical advances of recent years, now more than ever actors have the opportunity to be scouted. A headshot may get you noticed but a showreel gets you seen. A showreel is a vital tool within this industry, it's quite simply your moving CV. But getting a showreel right is no easy task and it is a skill that requires industry knowledge, creative vision and casting expertise. Executing it perfectly and professionally is trickier than it may seem but hard work will almost always result in success and ultimately get you that dream job.
But even far more experienced actors with a variety of work and clear technical skills under their belts, are often still falling short when it comes to their reels. In the constantly advancing digital industry, many Casting Directors have added time pressure, often casting as quickly as in a 24 hour window. The Casting Director's job is to find talented and quality actors to audition; usually within just days of meeting the Director. The way that Casting Directors now look at reels has fundamentally changed.
With a reduced time window to impress; the presentation of your reel must be slick, tight, perfectly timed and well executed. After all, we are shooting to win!
And yet, in an industry where actors must sell themselves, so many just don't know how to. This is where professional showreel companies like Actors Apparel come in, an outside, experienced, professional force that already works within the entertainments industry. Whether you are a fresh-faced actor with no material or an experienced actor whose reel isn't quite hitting the mark, these are the services to call upon to get you seen. All you need to bring is your talent and the willingness to learn and perform.
So what makes a winning showreel and how should it look?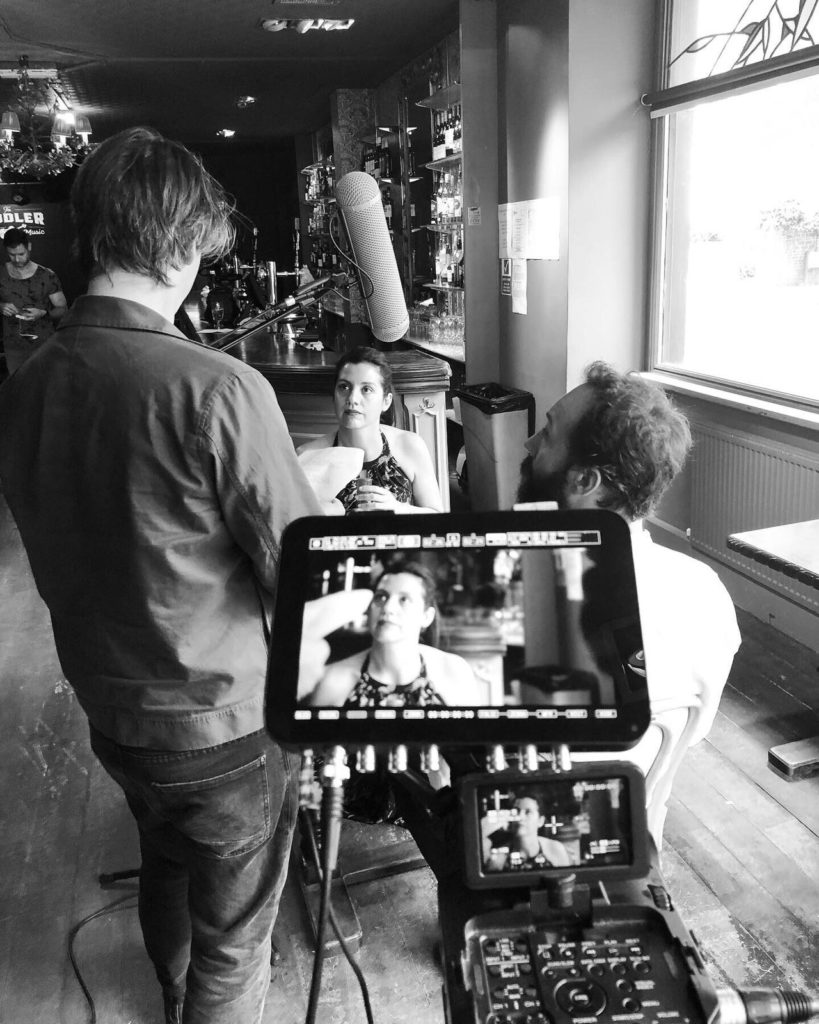 -Start with your Spotlight headshot and your name at the beginning of your showreel. Casting Directors see so many reels day to day, so present yourself from the get go.
-Forget fancy montages at the start! Casting Directors are busy bees, they just want to see you act, it's that simple! Put your best scene first and make it count! Close ups are great where you're driving the scene.
-Keep each scene short. No longer than 30-45 secs per excerpt. 30 seconds is ideal. Get straight to the point and the action of the scene. Scenes do not need to run in narrative order just put your best work first.
-Know your casting type and run with it (and if you don't know hire a company who do). Slight variations throughout the reel are great but don't overdo it, it's just confusing and not believable. Know who you are, what gets you cast and if you are very new with no material at all, it's always good to have a scene on your reel which is just closer to you as a person. It shows authenticity of character and knowledge of self overall.
-Be professional! If you don't have industry standard tv/film work to showcase it is up to you to make the best reel you can. Spend that money, hire the showreel professionals, get it shot and most importantly keep it updated. Even if you are a professional actor who's got some pro work under their belt, don't scratch your head if the work stops coming in! Reinvent, reshoot, transform, keep your reel looking slick. Again call in the professionals if that's what it takes. They will write, shoot and edit your new bespoke scenes. Sending a tired old reel is the equivalent of handing over a CV scribbled on toilet paper!
The bottom line is, it is now more accessible than ever for unrepresented actors and agented ones to break into the business, further their careers and get those important screen credits. But without the right showreel, you're misrepresenting your talents and depleting your chances for success.
So the most important advice we can give you is to keep working on that reel, water it, tend to it, care for it because in the long run if you look after it, it will look after you!
Please go to www.actorsapparel.com for all our professionals showreel services or email Lulu@actorsapparel.com for advice and guidance on all your showreel needs.