Shooters in the Pub Regional Tour in association with Channel 4's Alpha Fund
Following on from successful events in London, Exeter, Birmingham and Aberdeen earlier in 2013, we're delighted to announce brand new dates for our Shooters in the Pub regional tour in association with Channel 4's £2m Alpha Fund.
Our mission is to connect the best new and emerging filmmakers, artists and animators in the UK regions to unique and exciting short form film opportunities at the broadcaster.
Channel 4 oversee short form strands such as Random Acts and The Shooting Gallery
The Plan:
Each session will be introduced by C4's Susie Wright & Shooting People's Sarah Chorley & Stephanie Walton, followed by drinks, networking and discussion. Key local film and cultural organisations will also be invited along.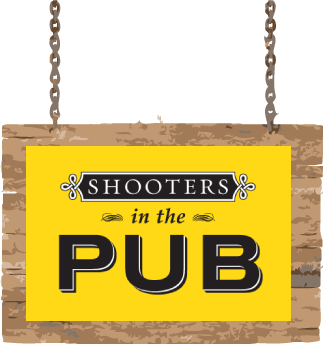 Shooters in the Pub Regional Tour - where we'll be visiting next
12th June - The Rutland Arms, Sheffield - announcement at Doc/Fest
1st July - The Black Lion, Manchester
5th August - Brewery Arts Centre, Kendal
2nd September - Watershed, Bristol
7th October - McHugh's Bar, Belfast
4th November - Chapter Arts Centre, Cardiff
9th December - Norwich Picturehouse, Norwich
Listen to a podcast from our launch event at LSFF in January.
The events are free to attend, sign up for news and updates below