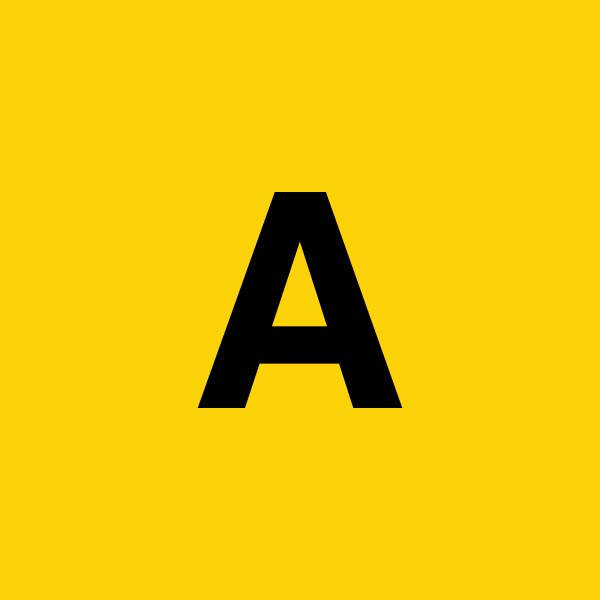 Looking to collaborate with US or UK directors / producers
Hello the SP community!

Are there any talented directors / producers willing to collaborate with an unexperienced screenwriter to produce a sci-fi or horror short film?

I have no budget but interesting ideas...

Please note that I am based in France.